Bull & Bear Markets: A Timeline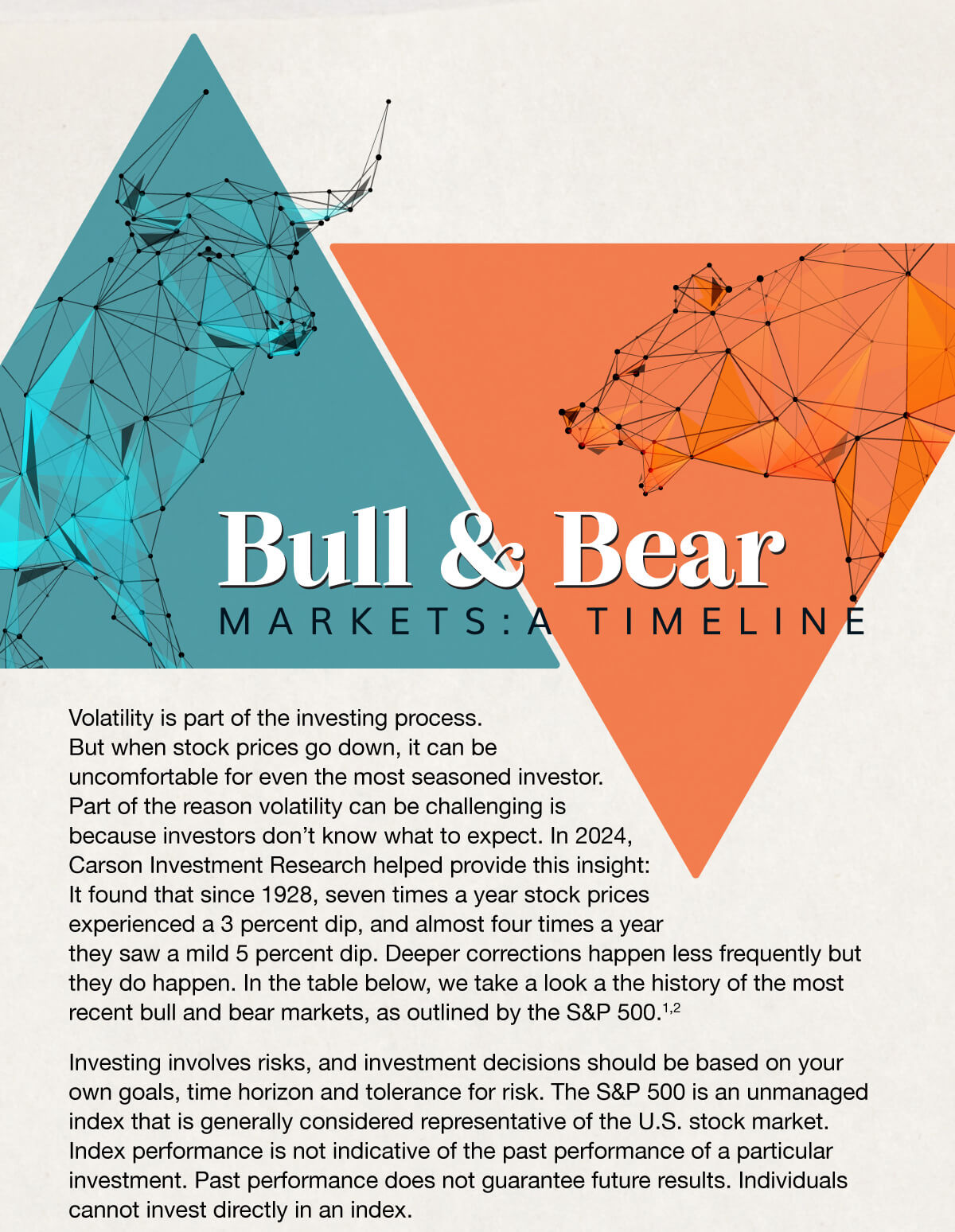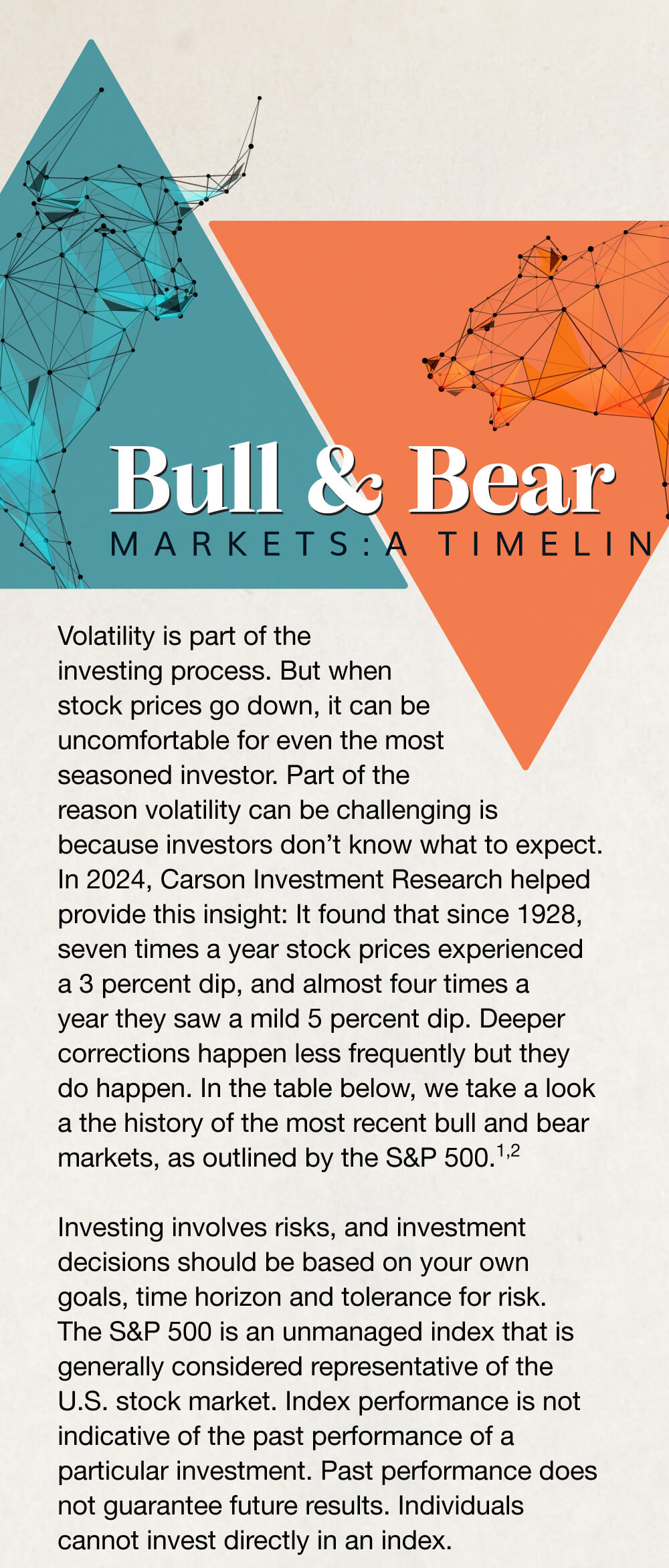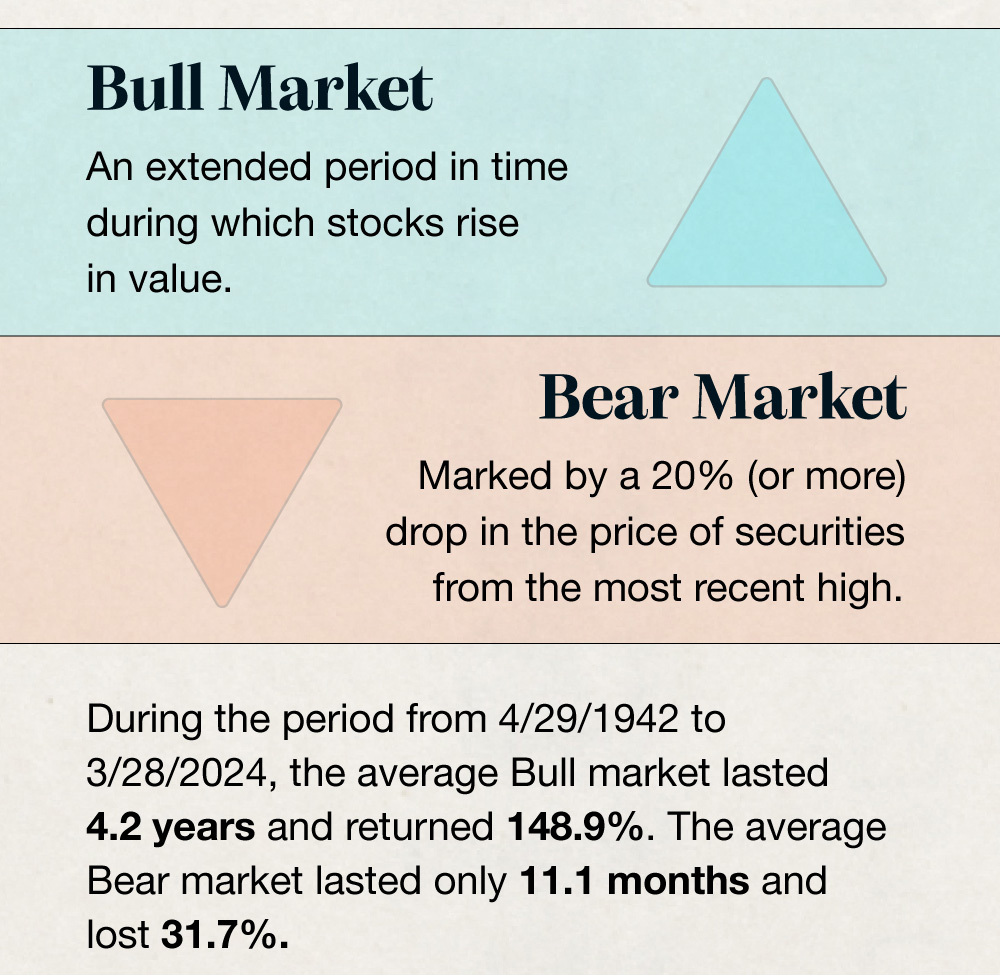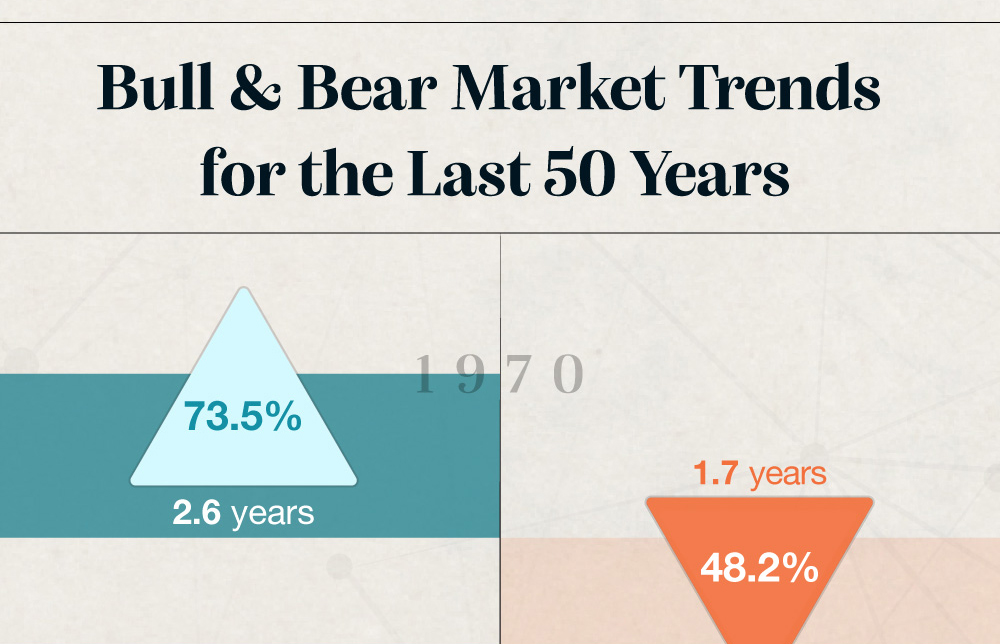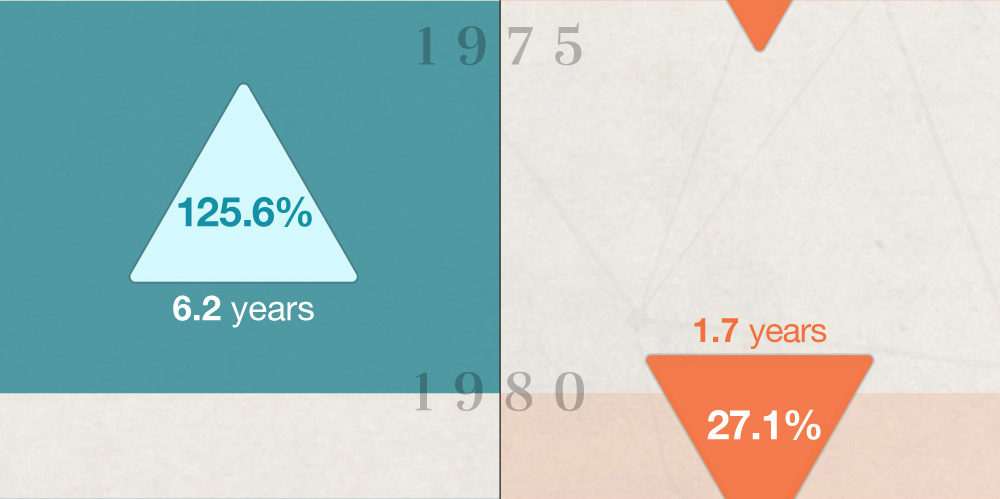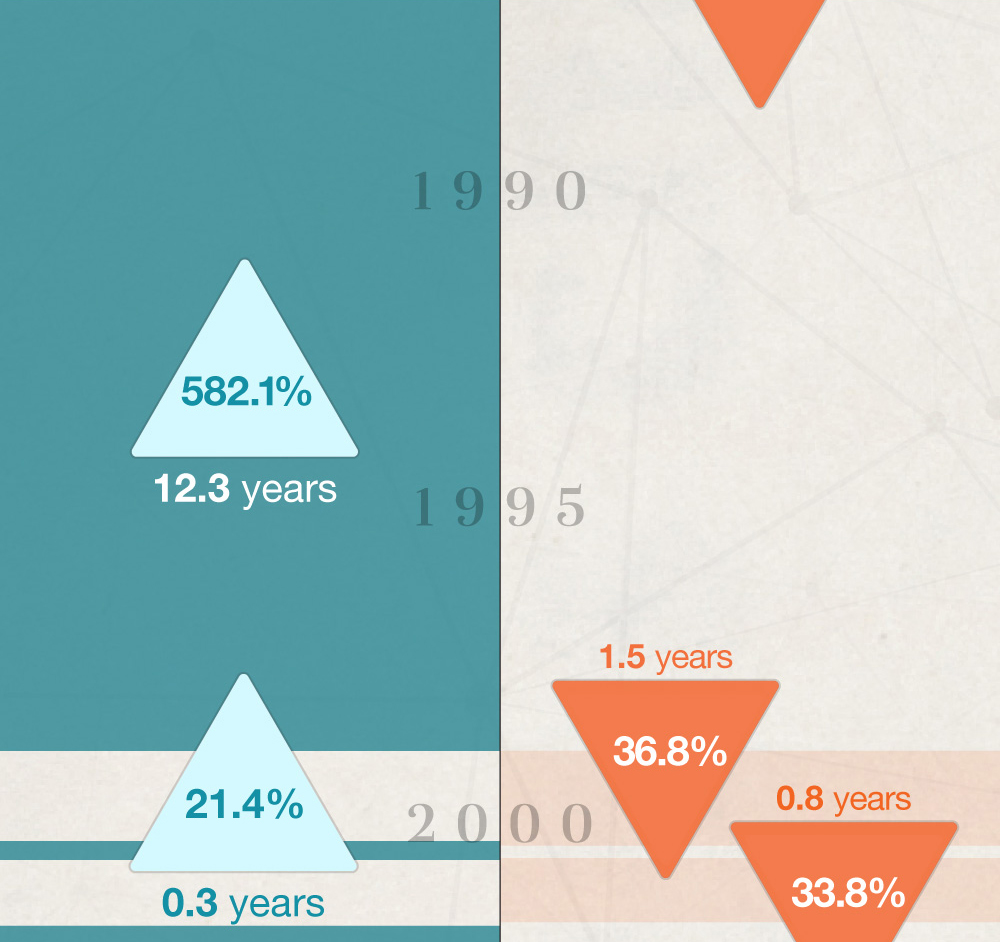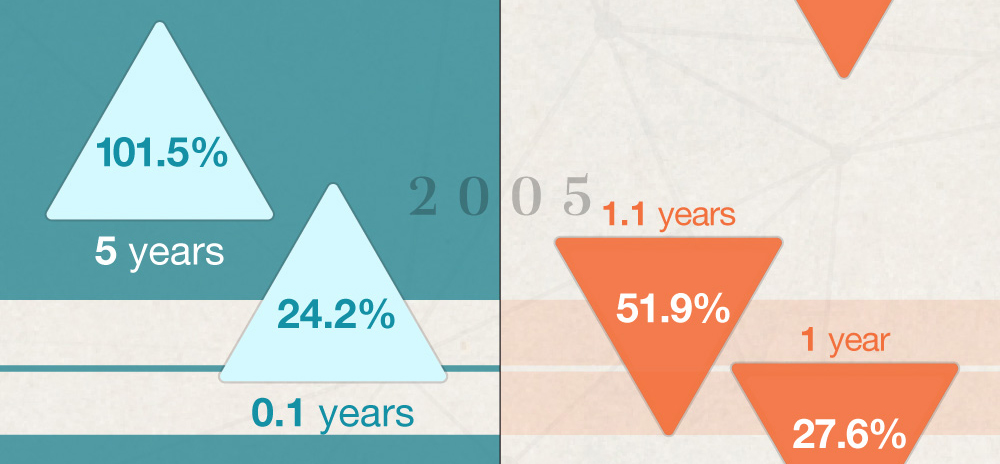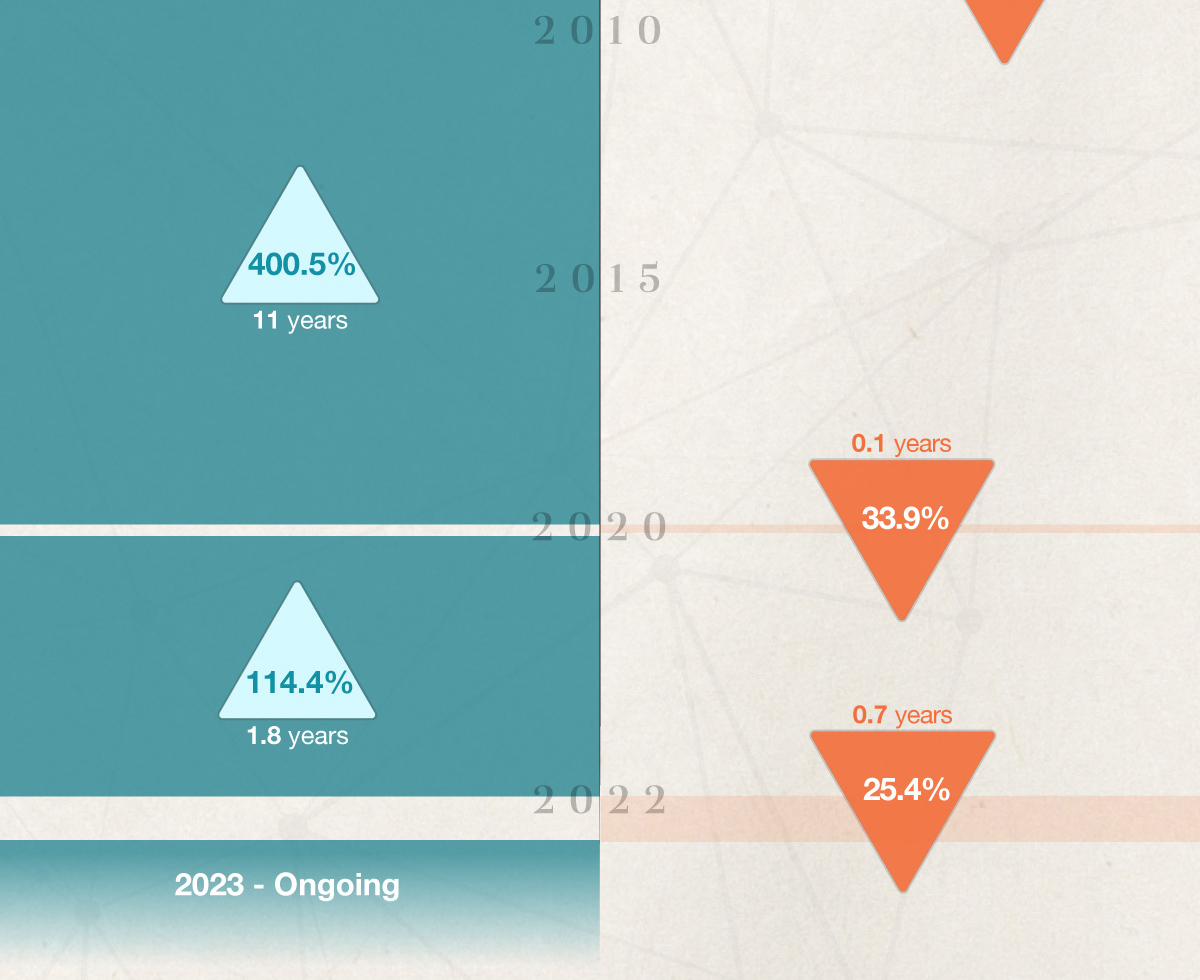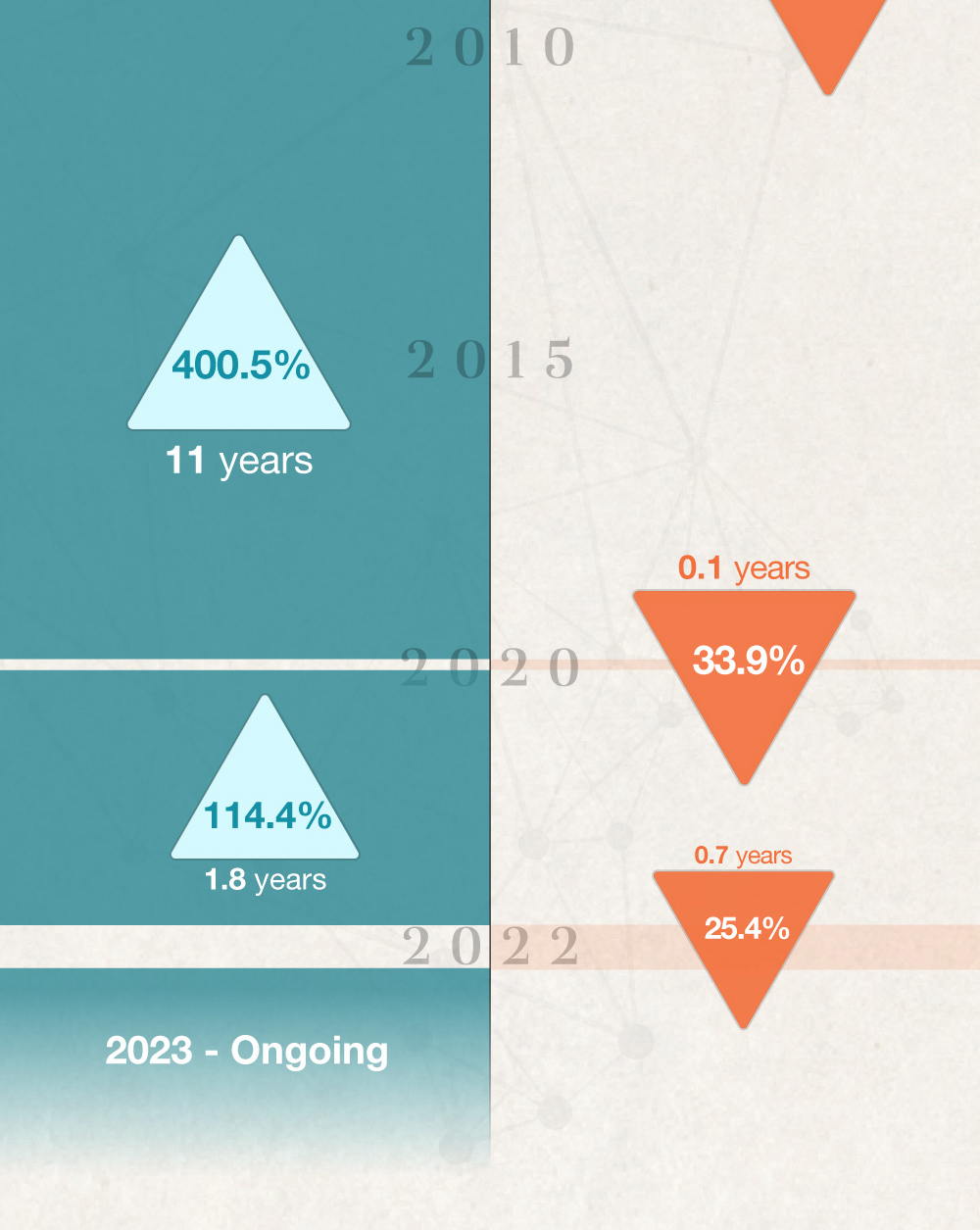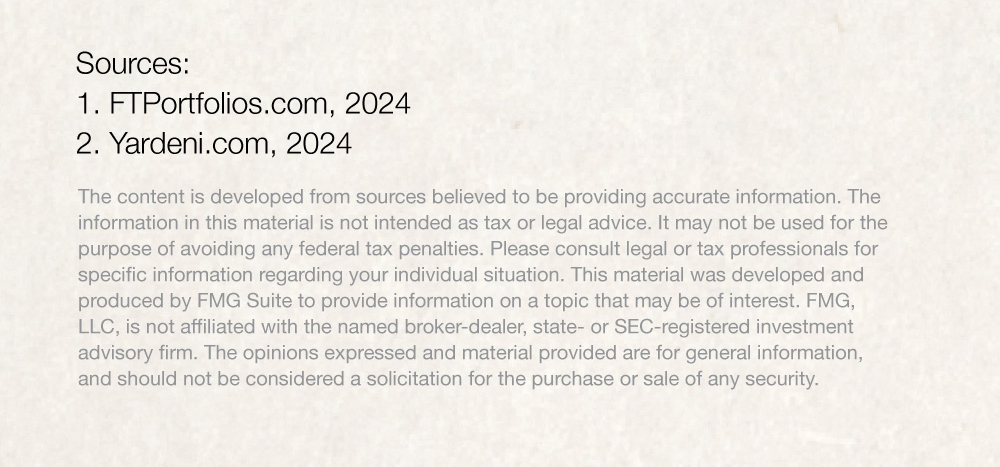 Related Content
This calculator will help determine whether you should invest funds or pay down debt.
Drinking may be a "rite of passage" for teens, but when it occurs in your home you may be held responsible for their actions.
Pundits go on and on about how "terrible" or "wonderful" annuities are, but they never talk about whether annuities are right.