Buying a Vacation Home? 5 Questions to Consider First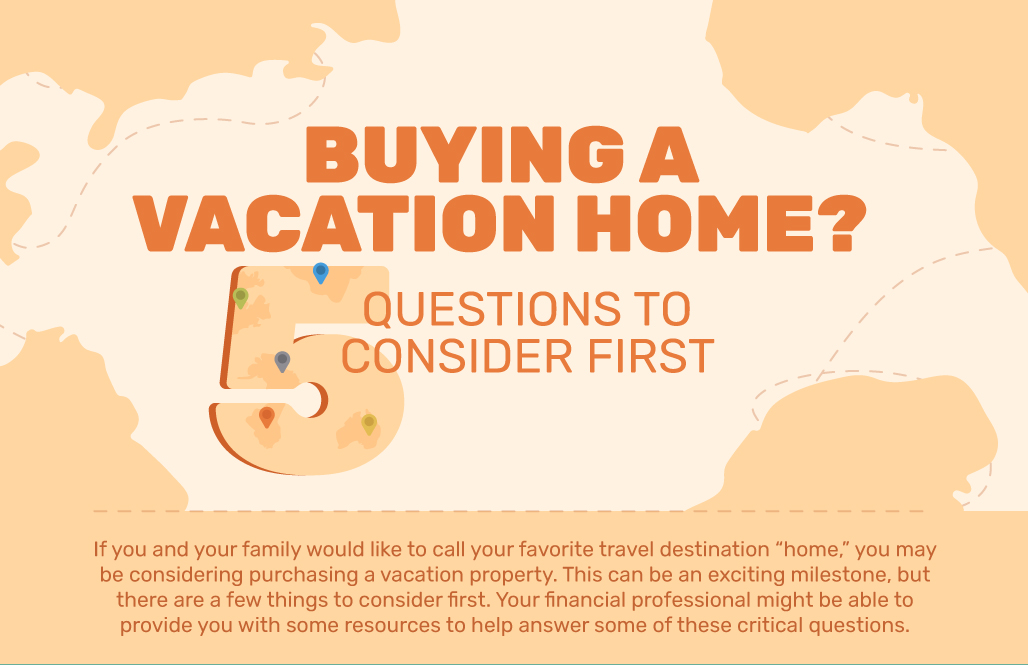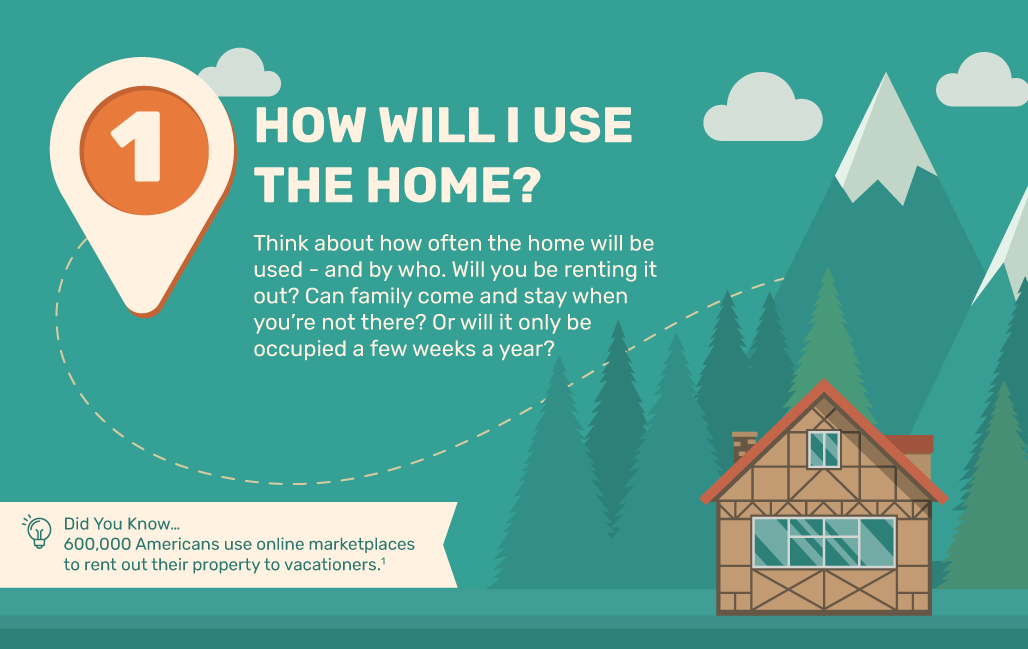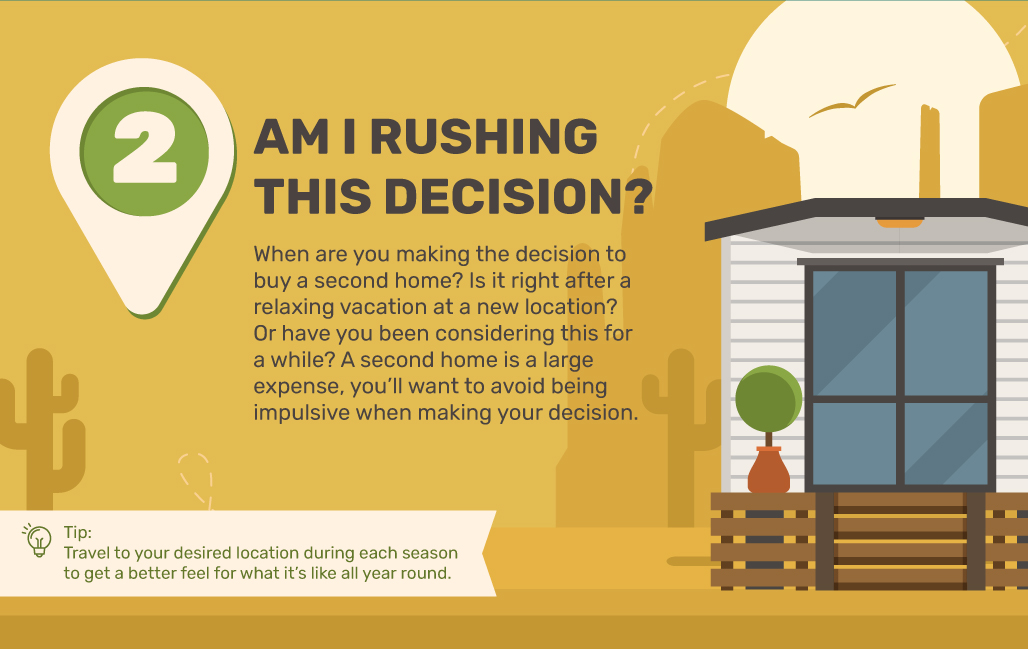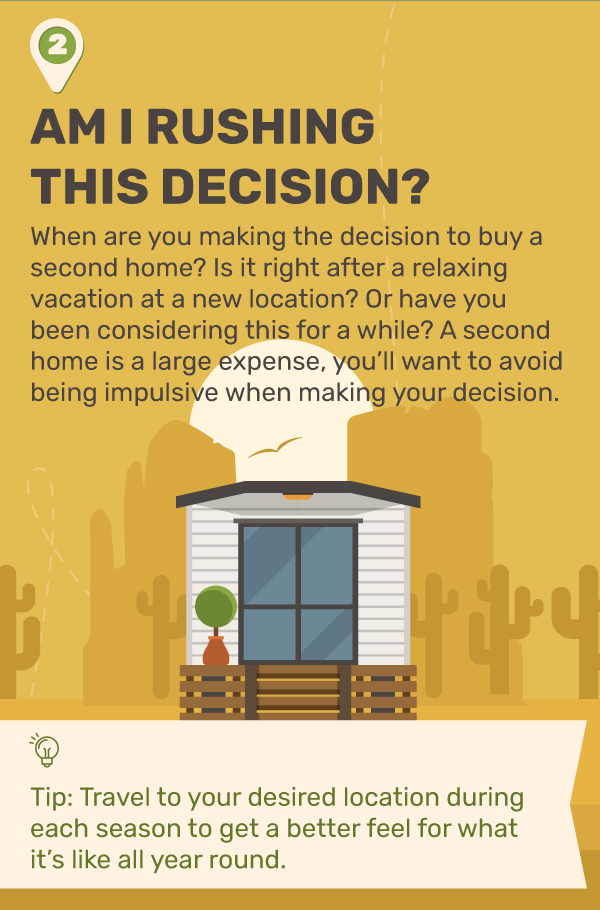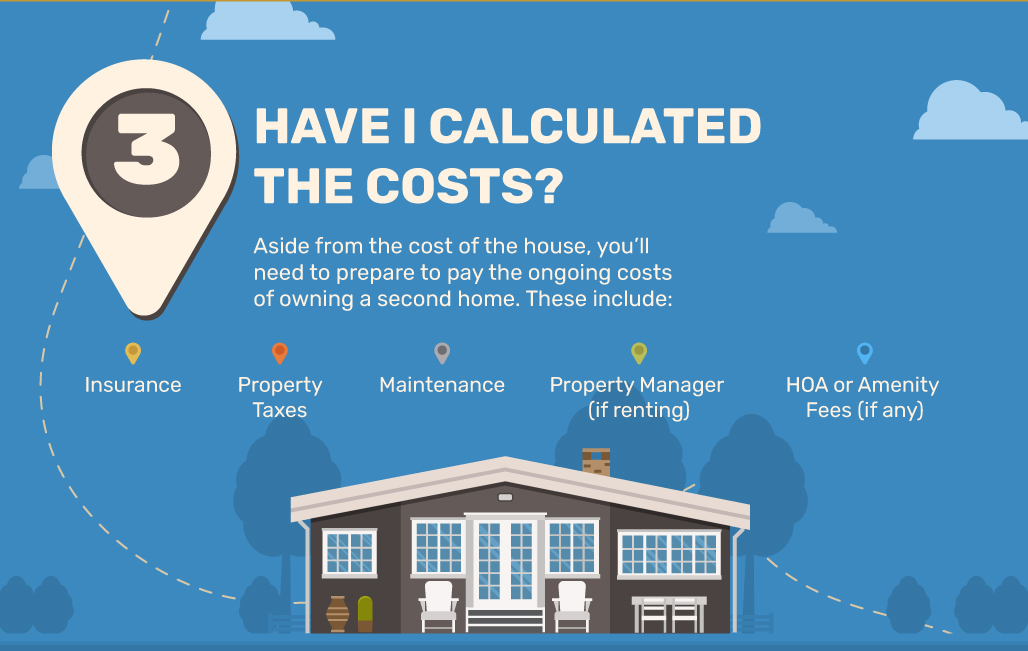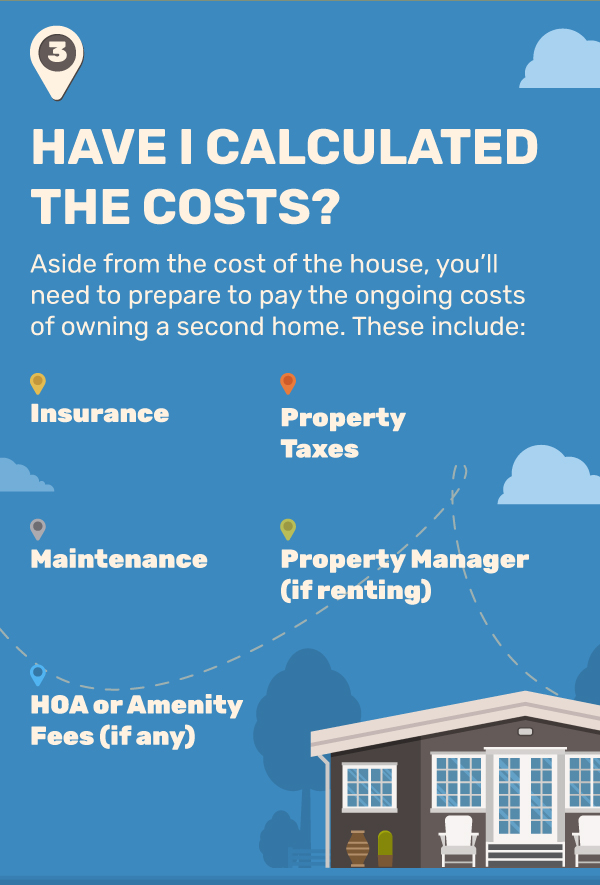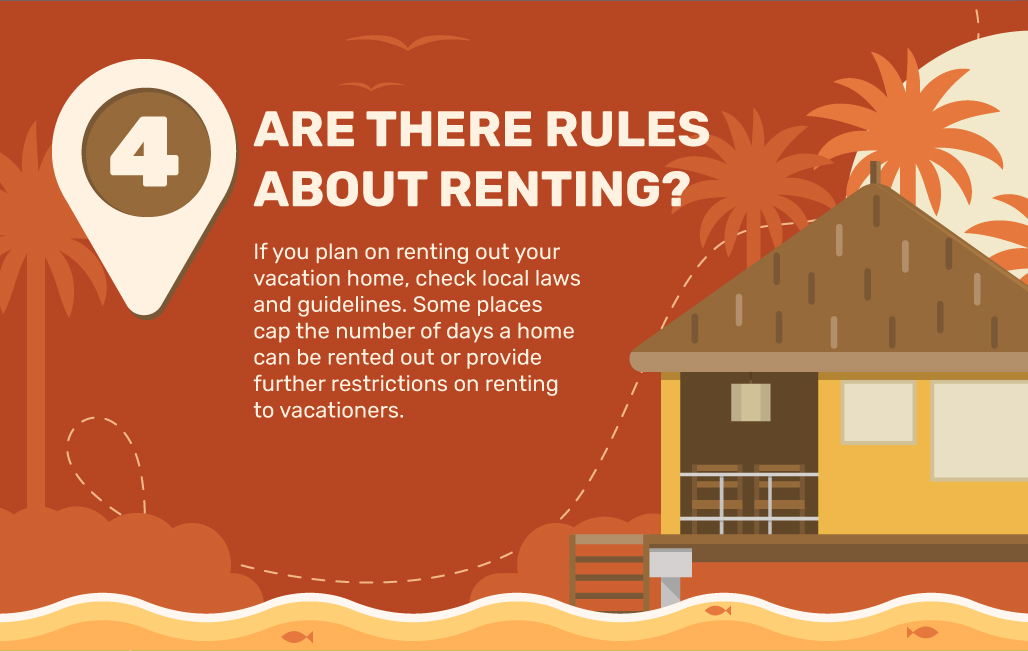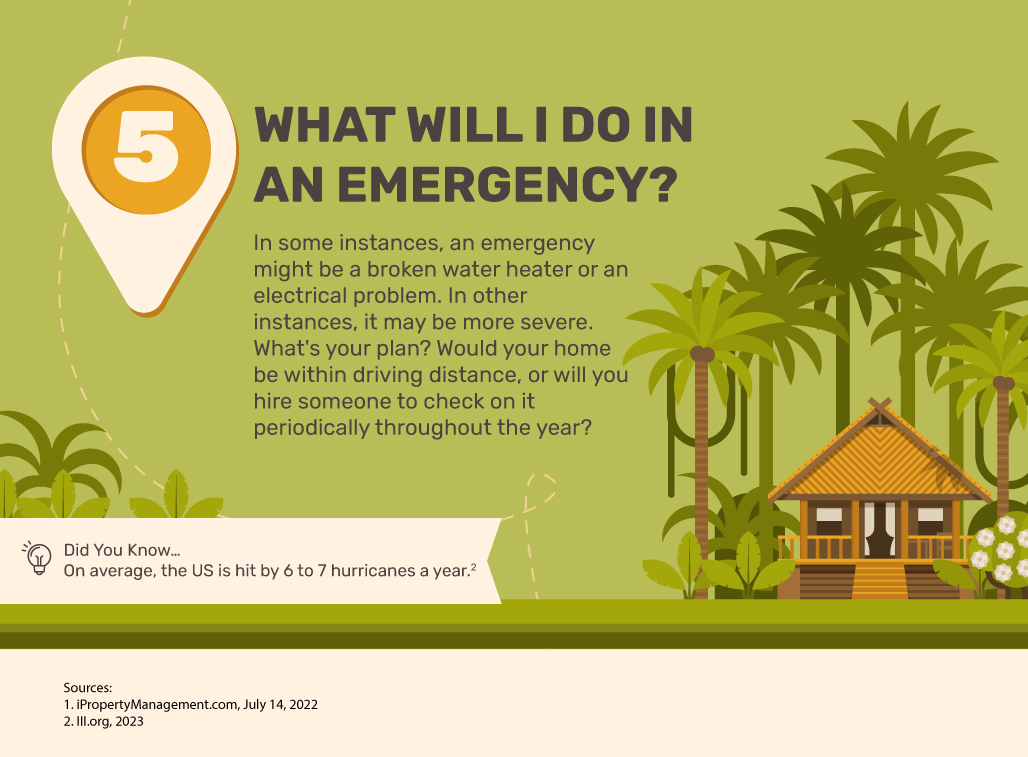 Related Content
Making the most of surprises is a great reason to work with us.
Do you know how long it may take for your investments to double in value? The Rule of 72 is a quick way to figure it out.
Have you found yourself suddenly single? Here are 3 steps to take right now.