Life Insurance Myths: Debunked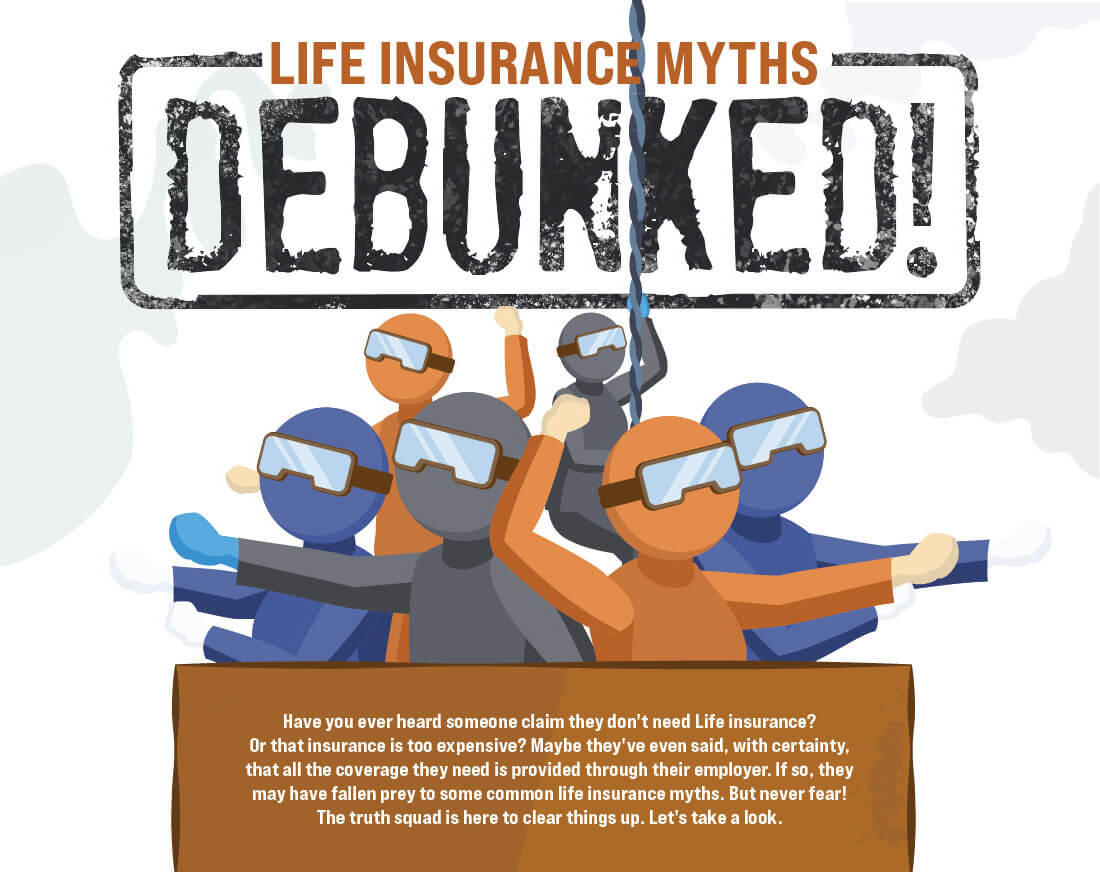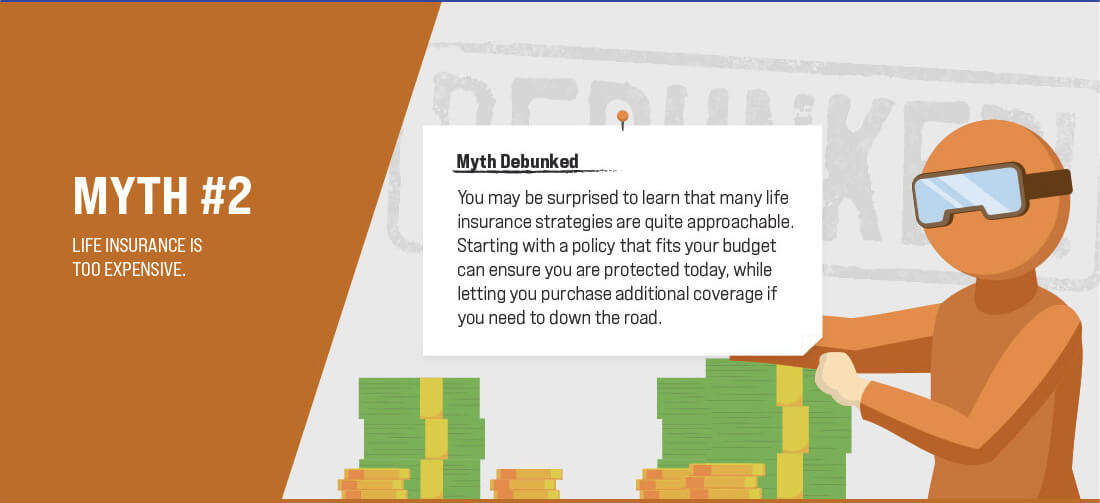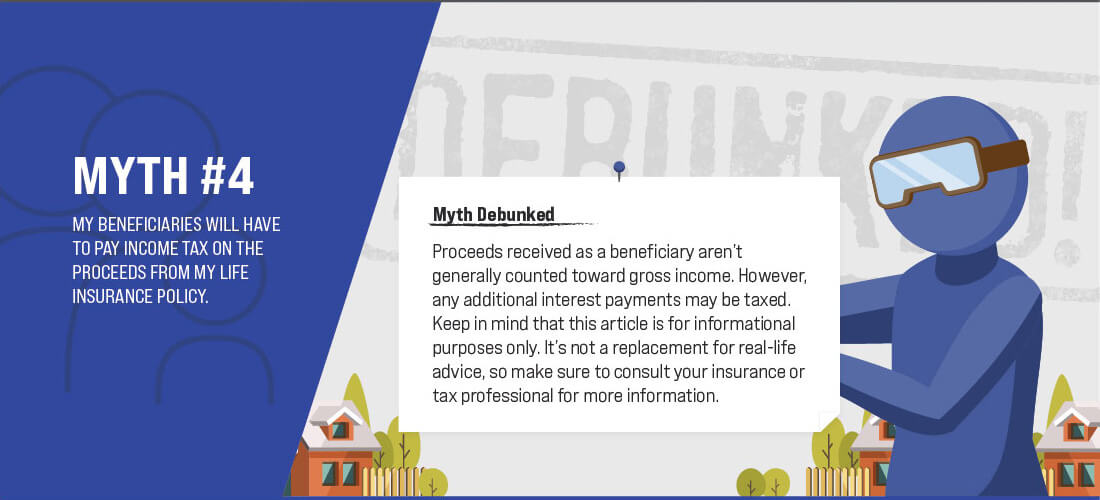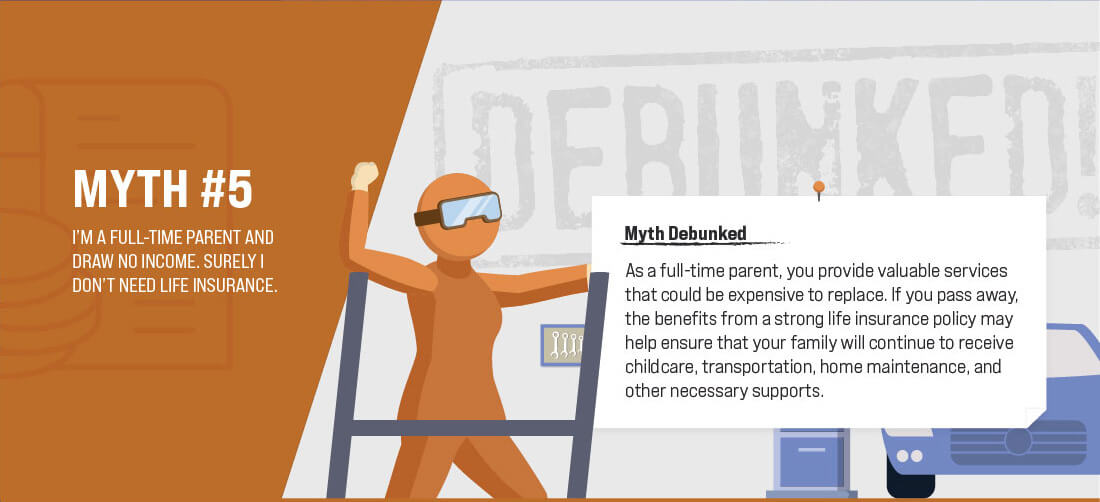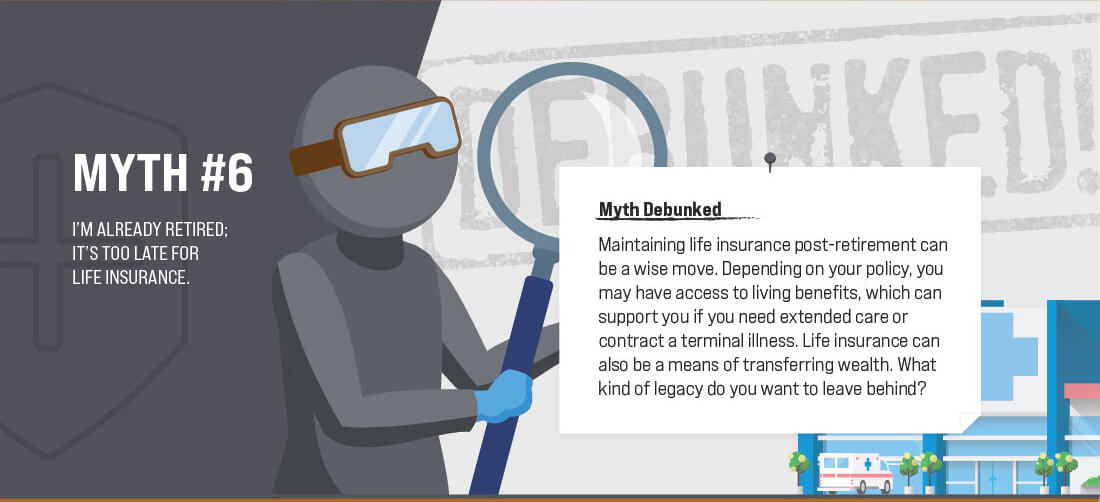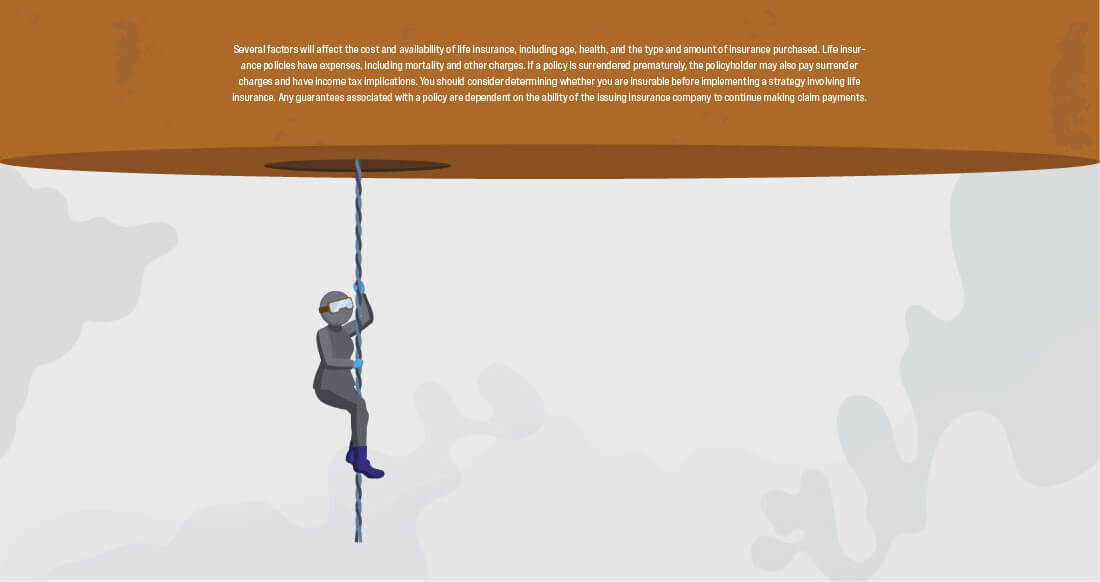 Related Content
How low can you go? We're not talking about the limbo. We're referring to sovereign bond rates.
You might qualify for Medicare if you're under 65-years-old. This article will explain the conditions where you may qualify for Medicare early.
When you're married and have children, insurance needs will be different.