How to Conquer the World - 5 Financial Strategies for Savvy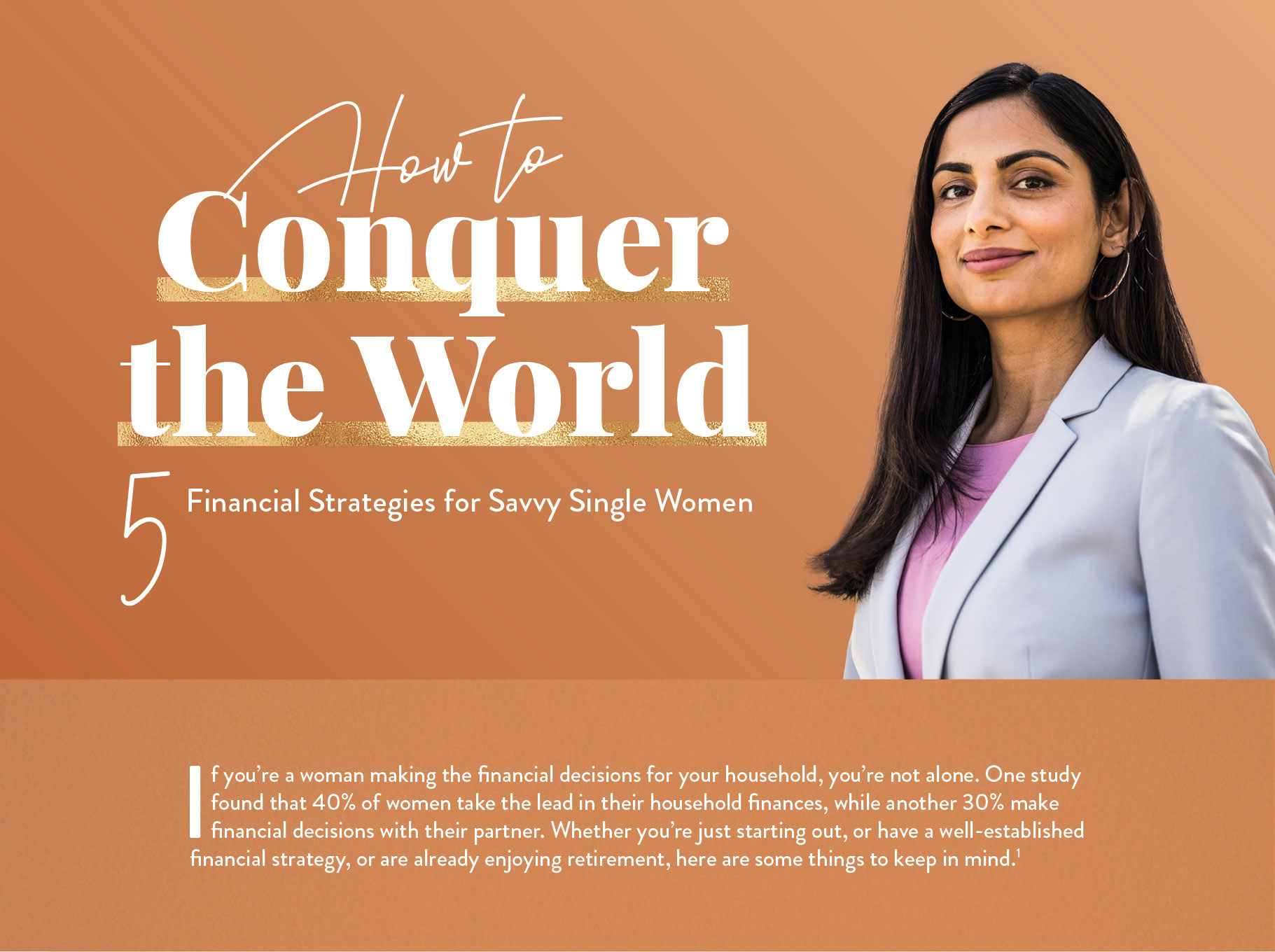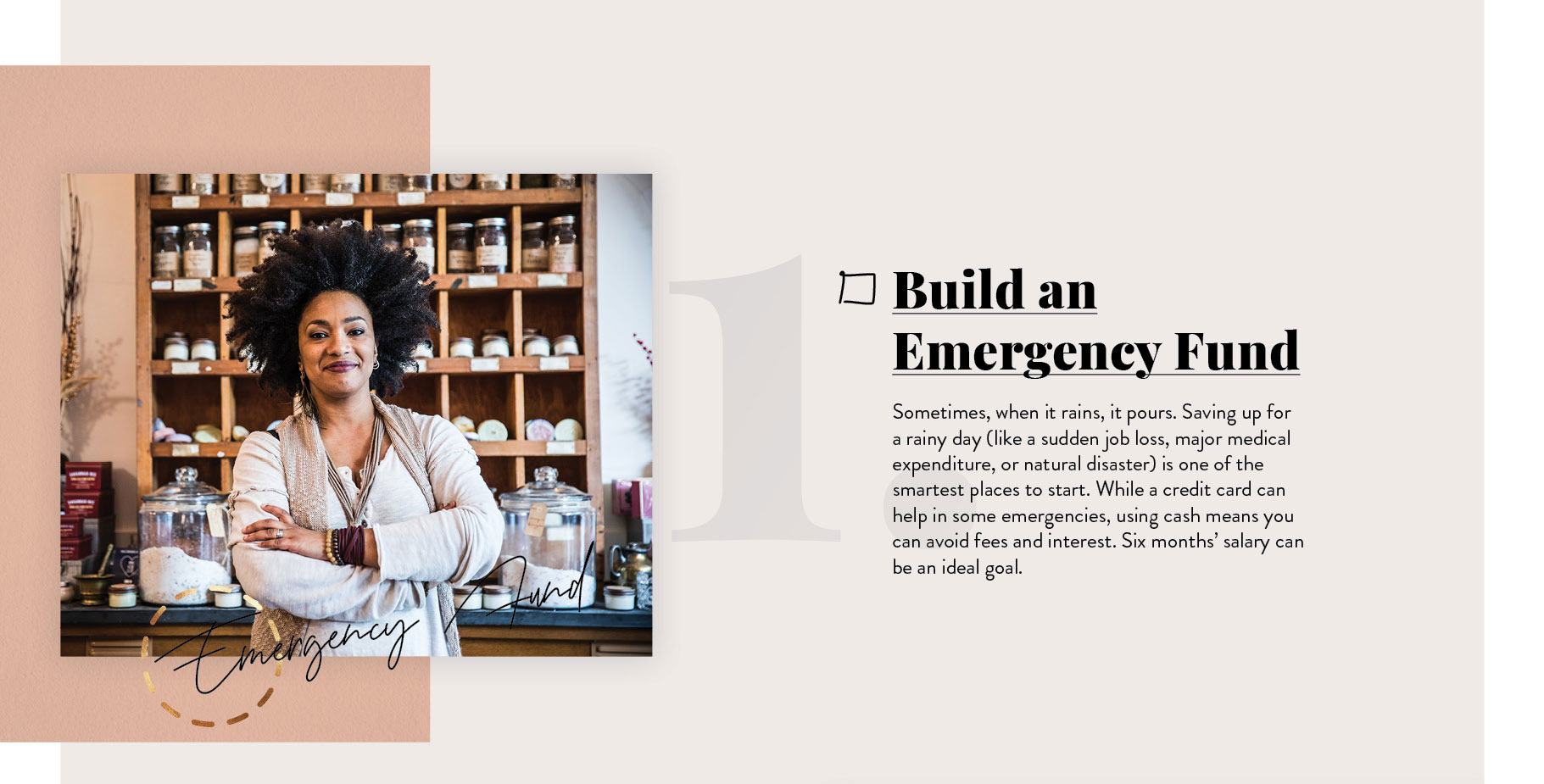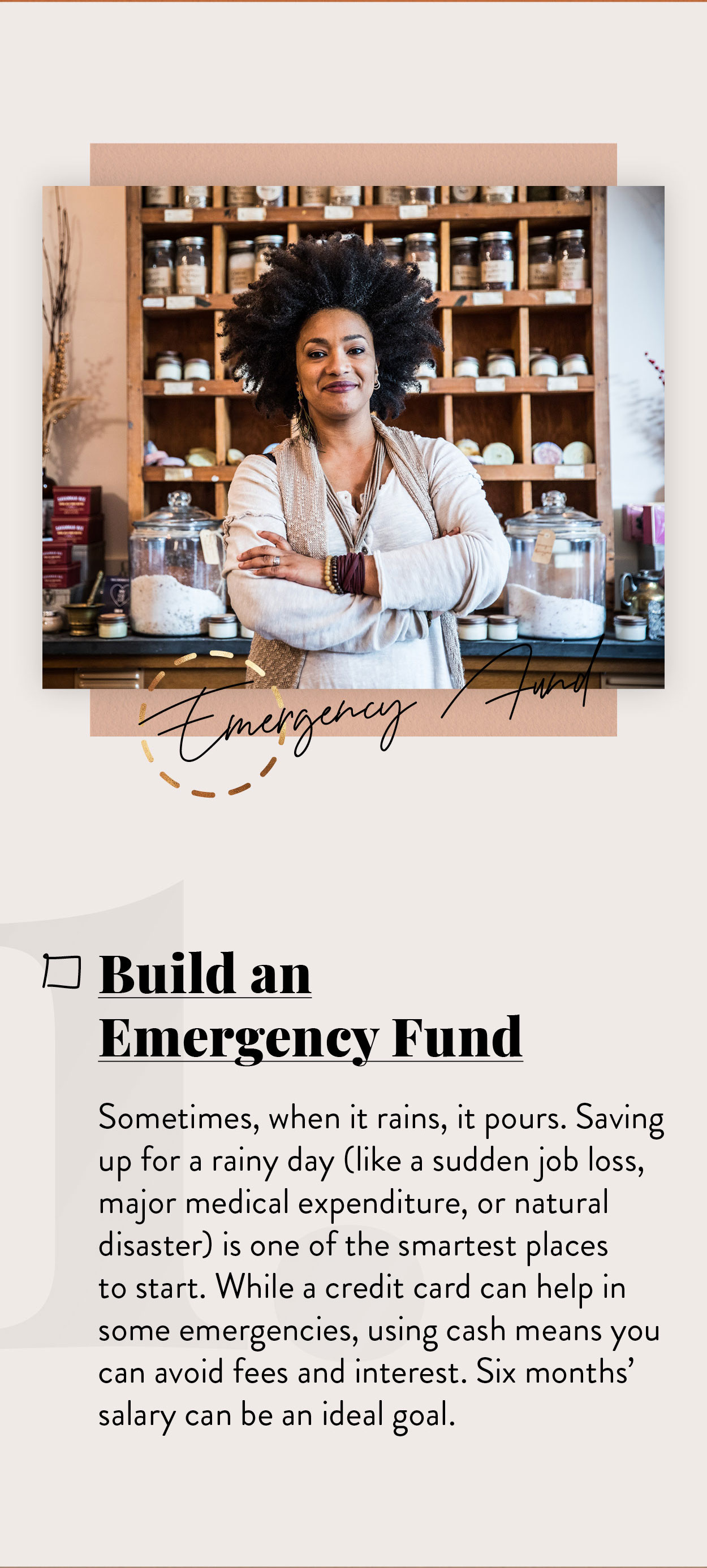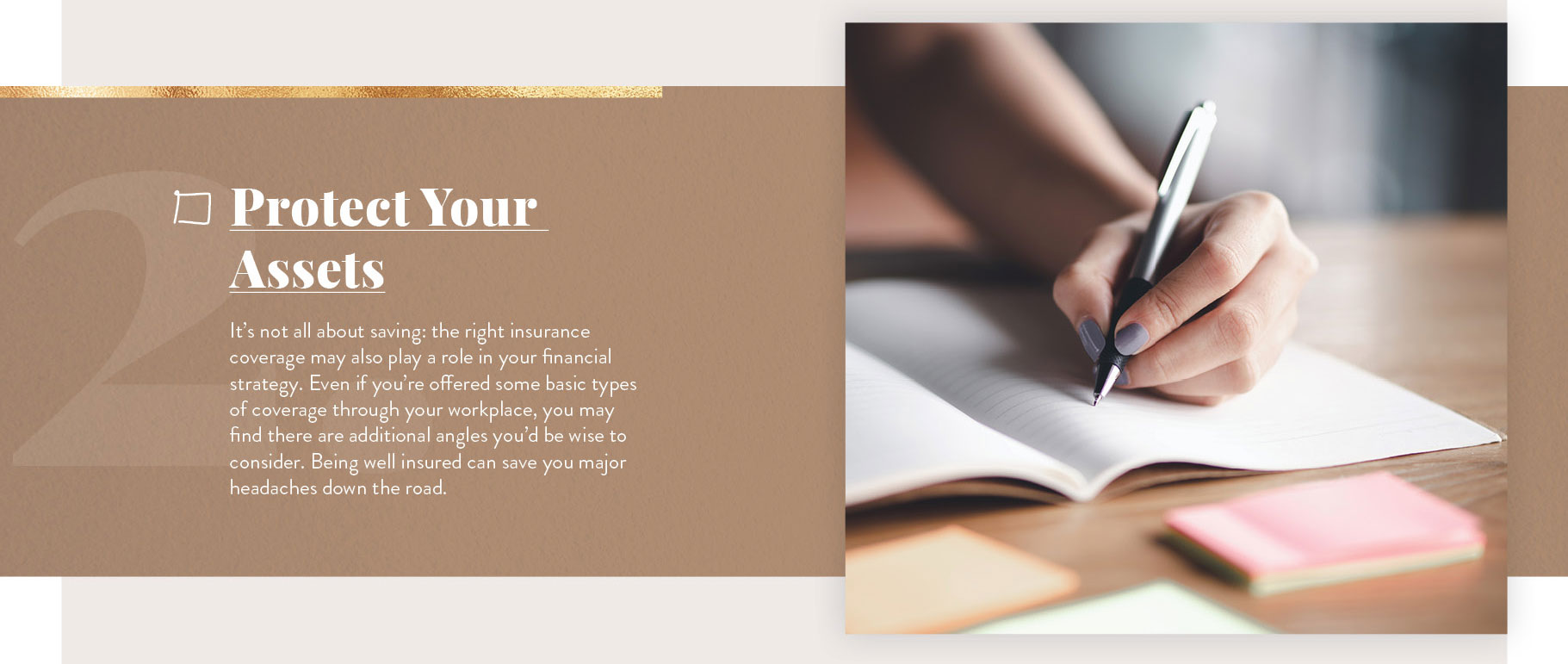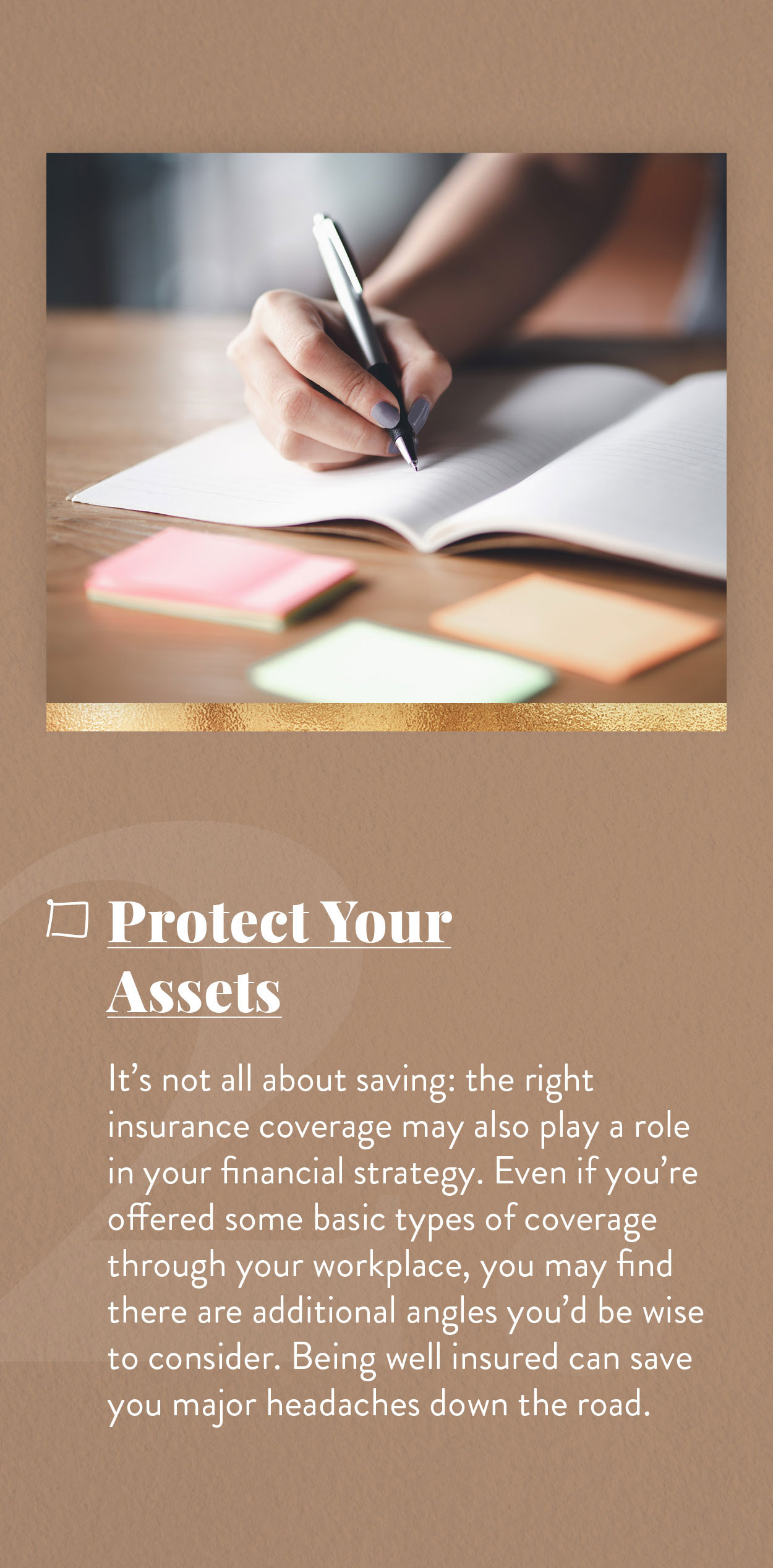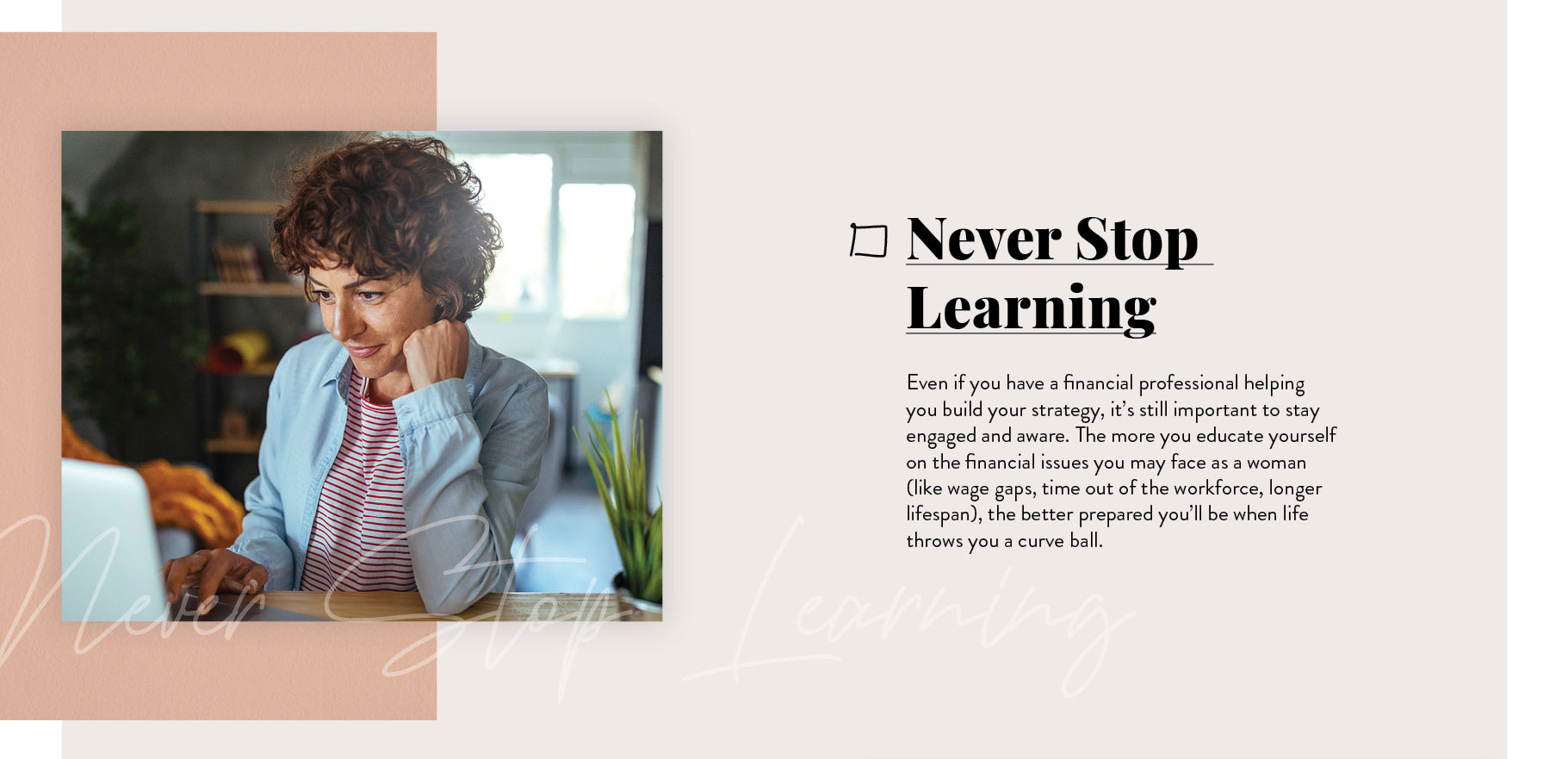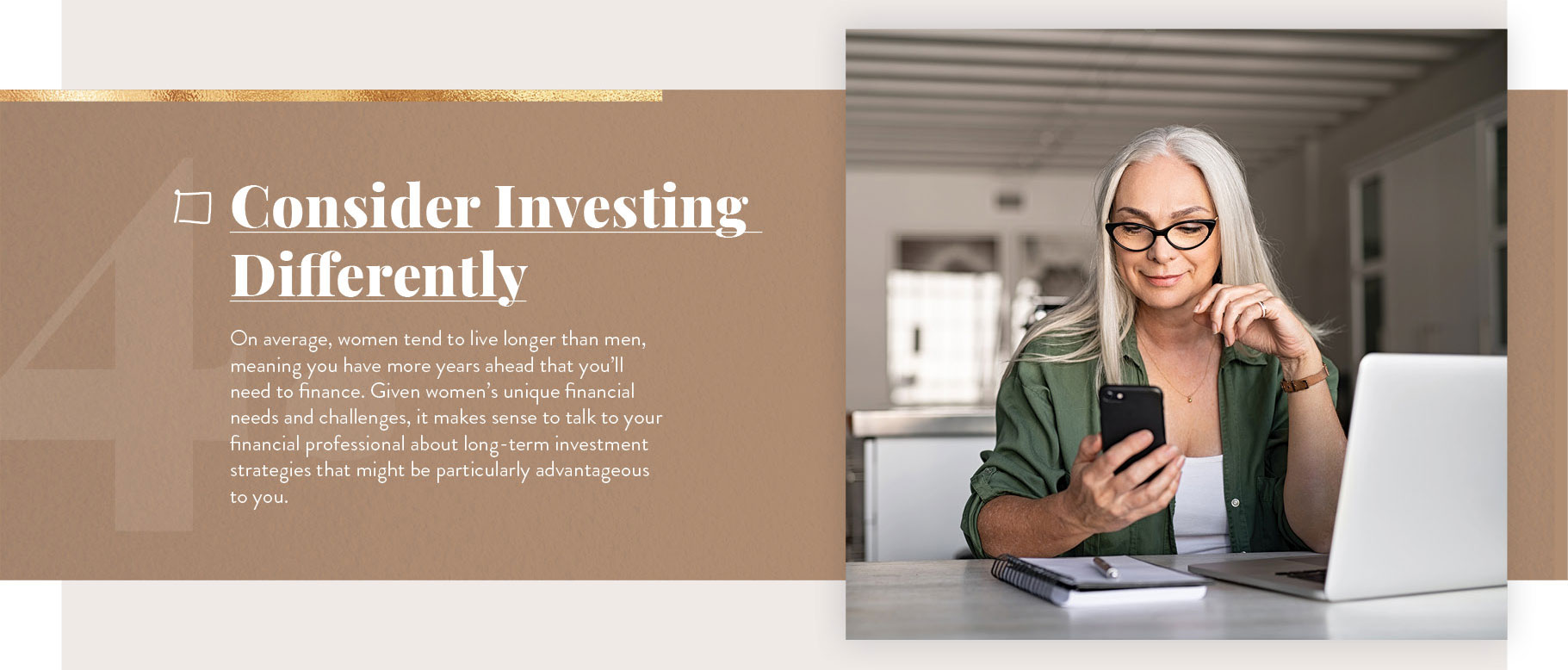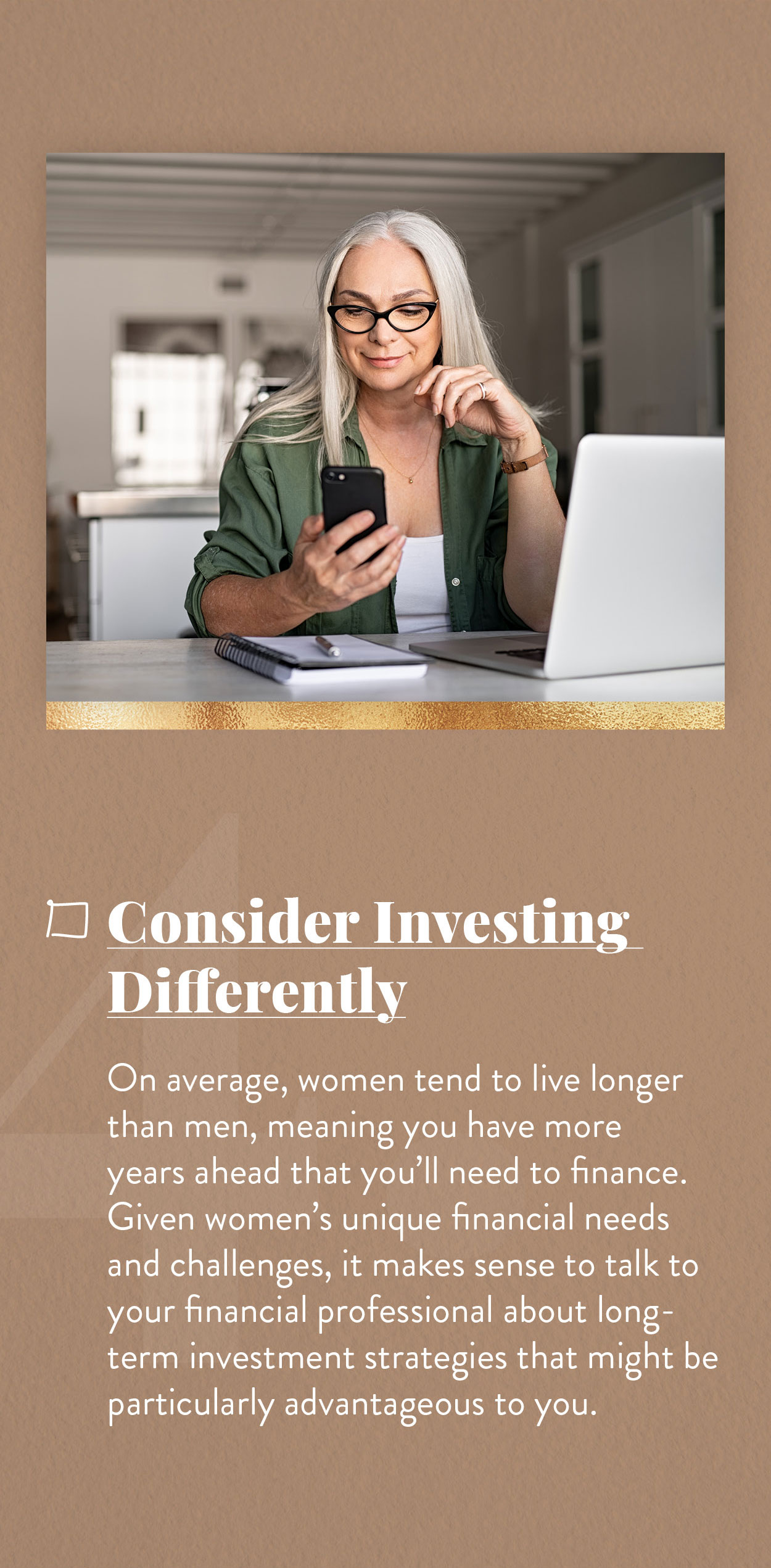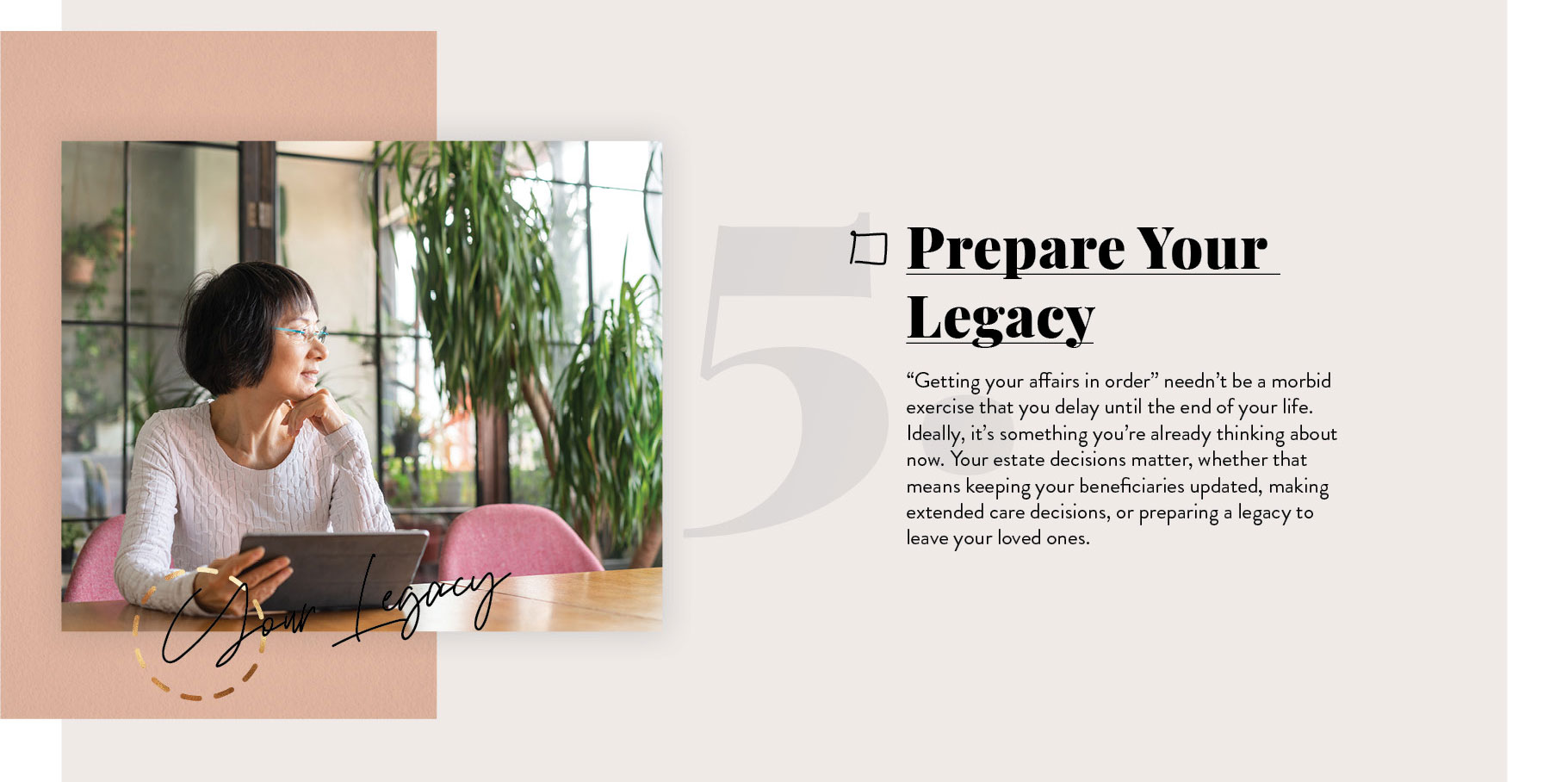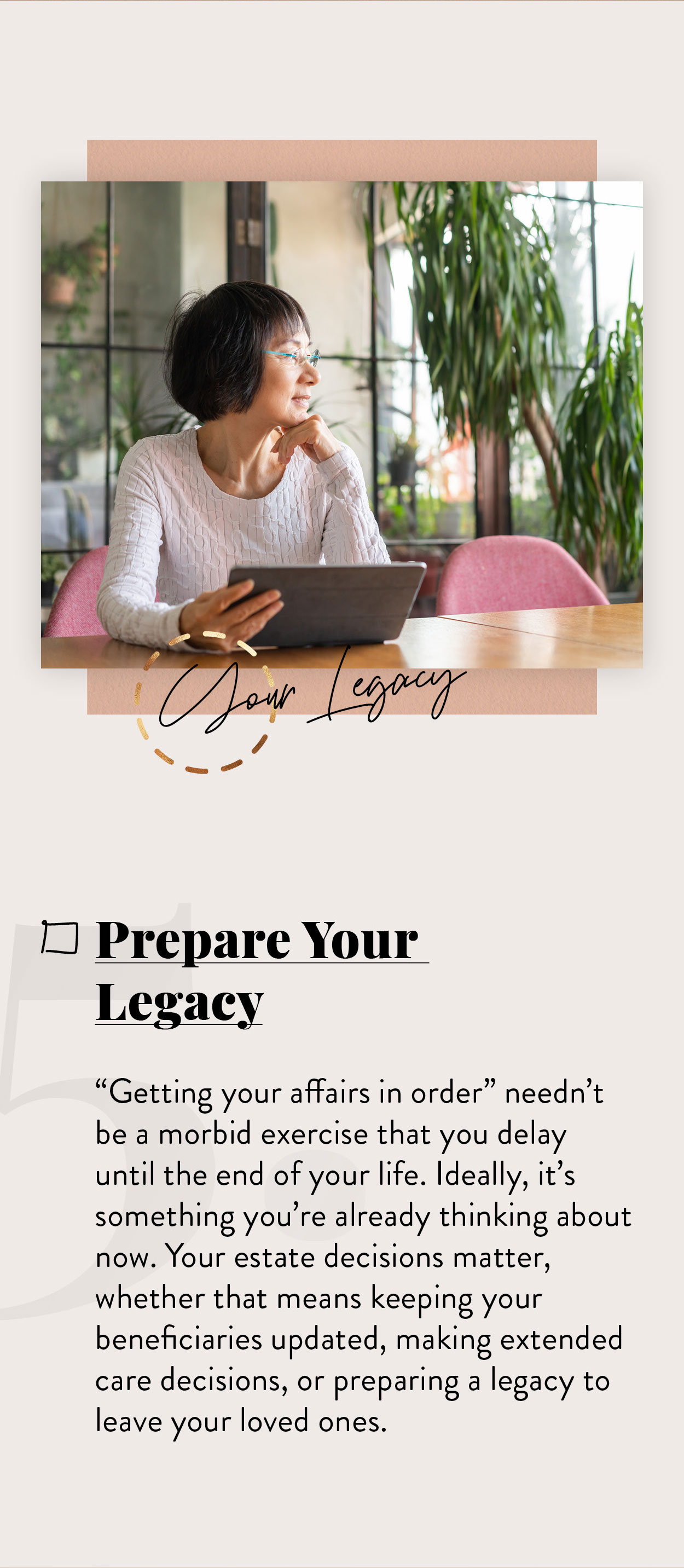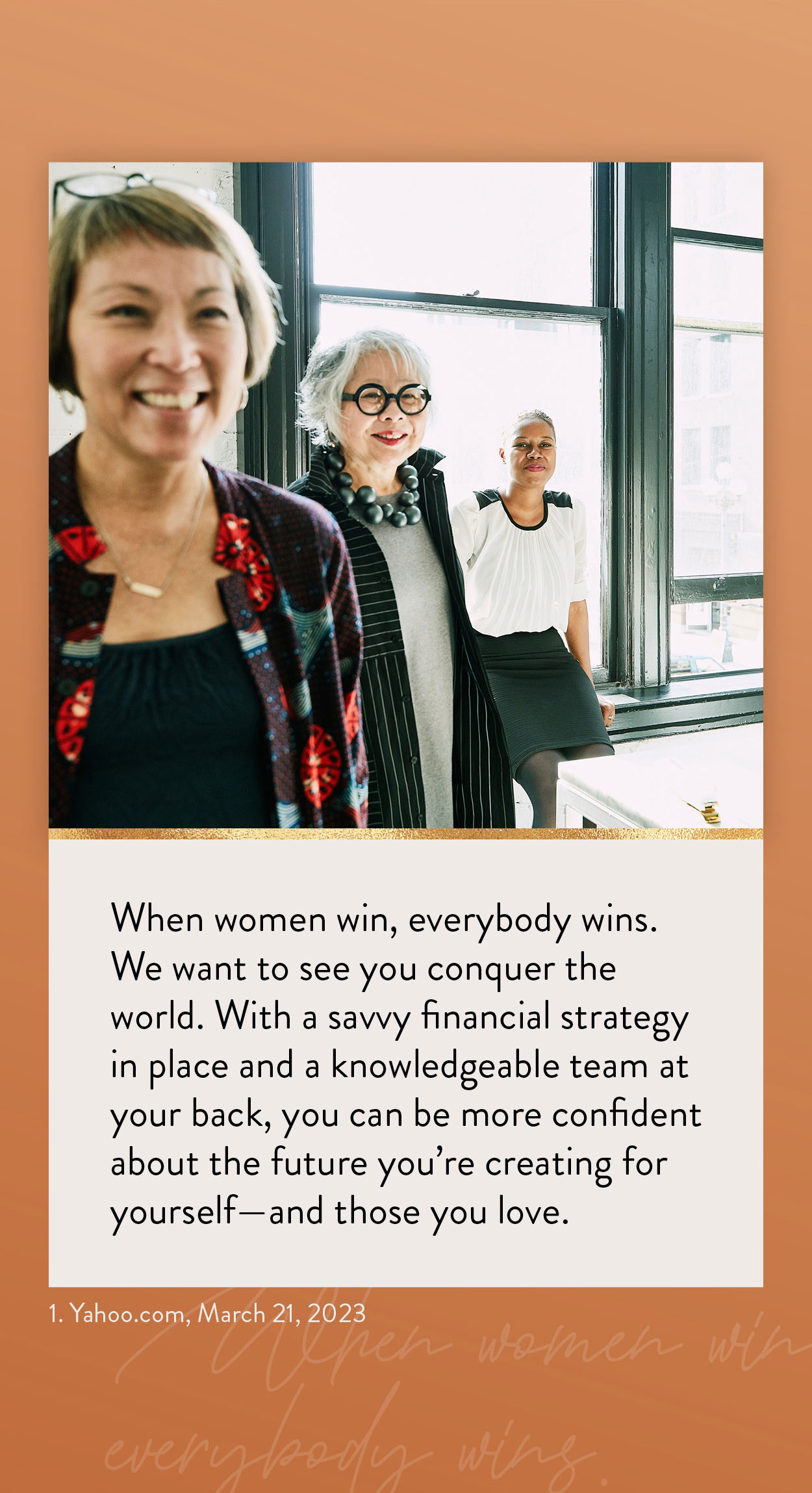 Related Content
Whether you have life insurance through your work or are retired it pays to know the truth about life insurance coverage.
How will you weather the ups and downs of the business cycle?
You face a risk for which the market does not compensate you, that can not be easily reduced through diversification.