Key Money Moments: 4 Times You Should Talk to a Pro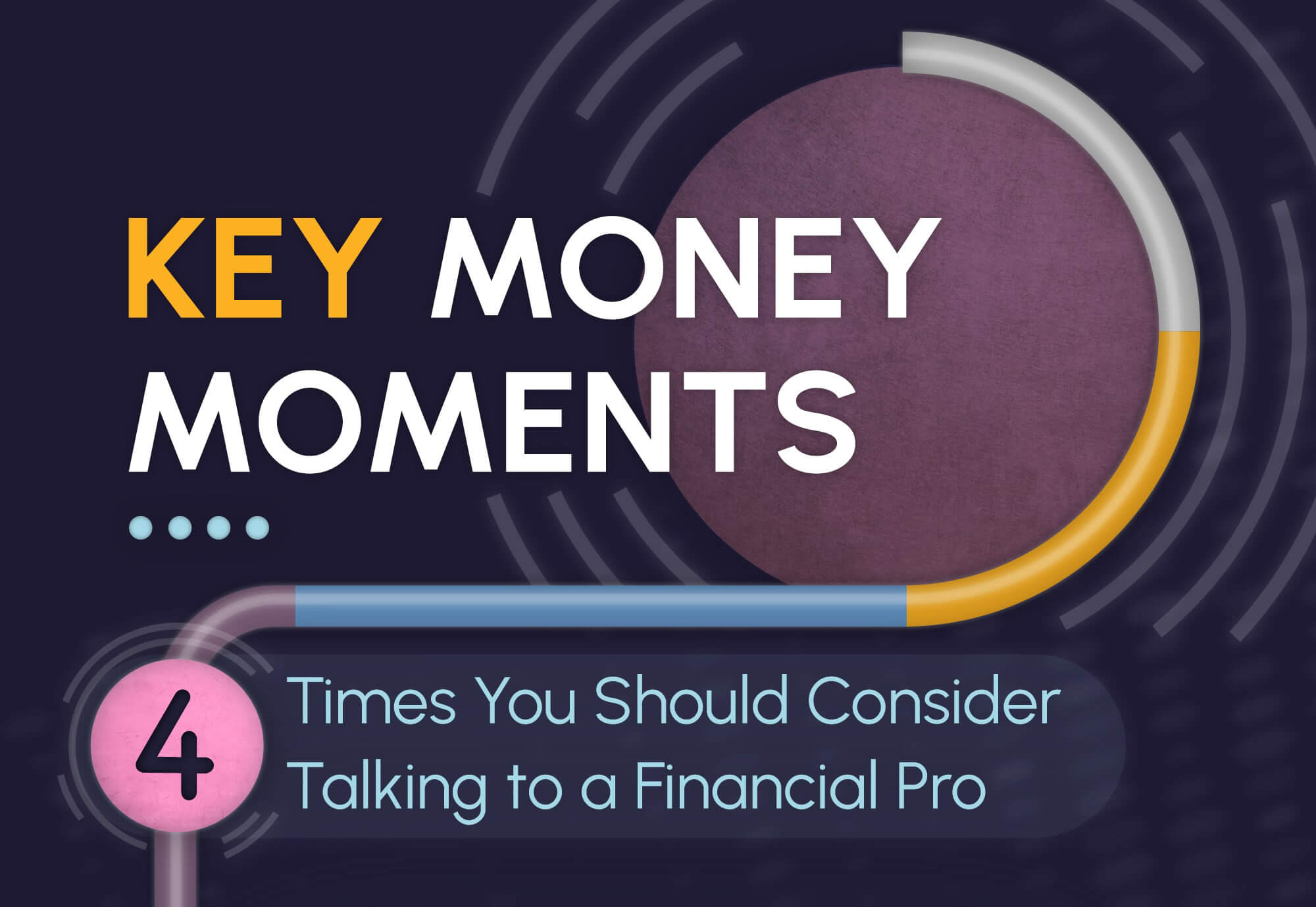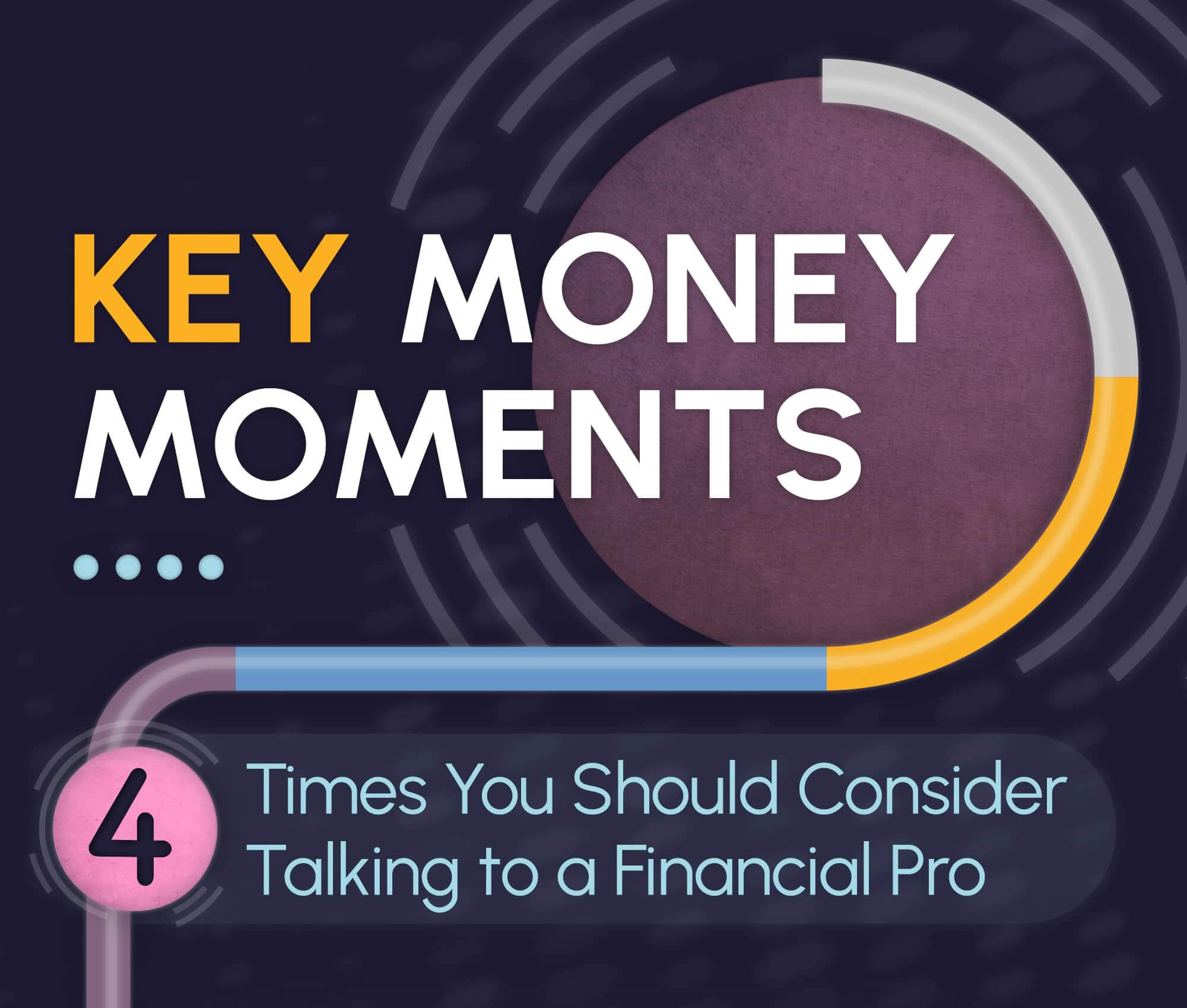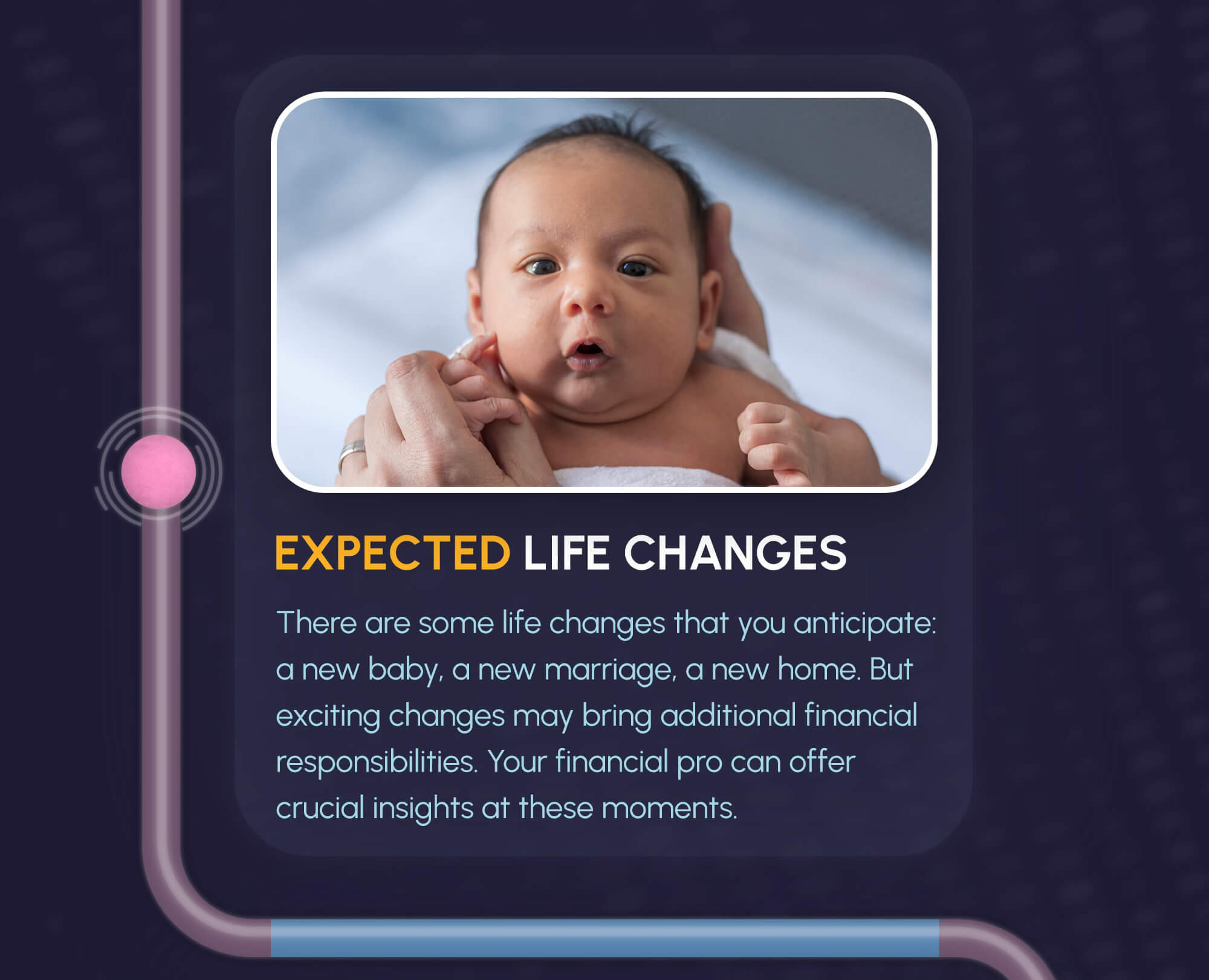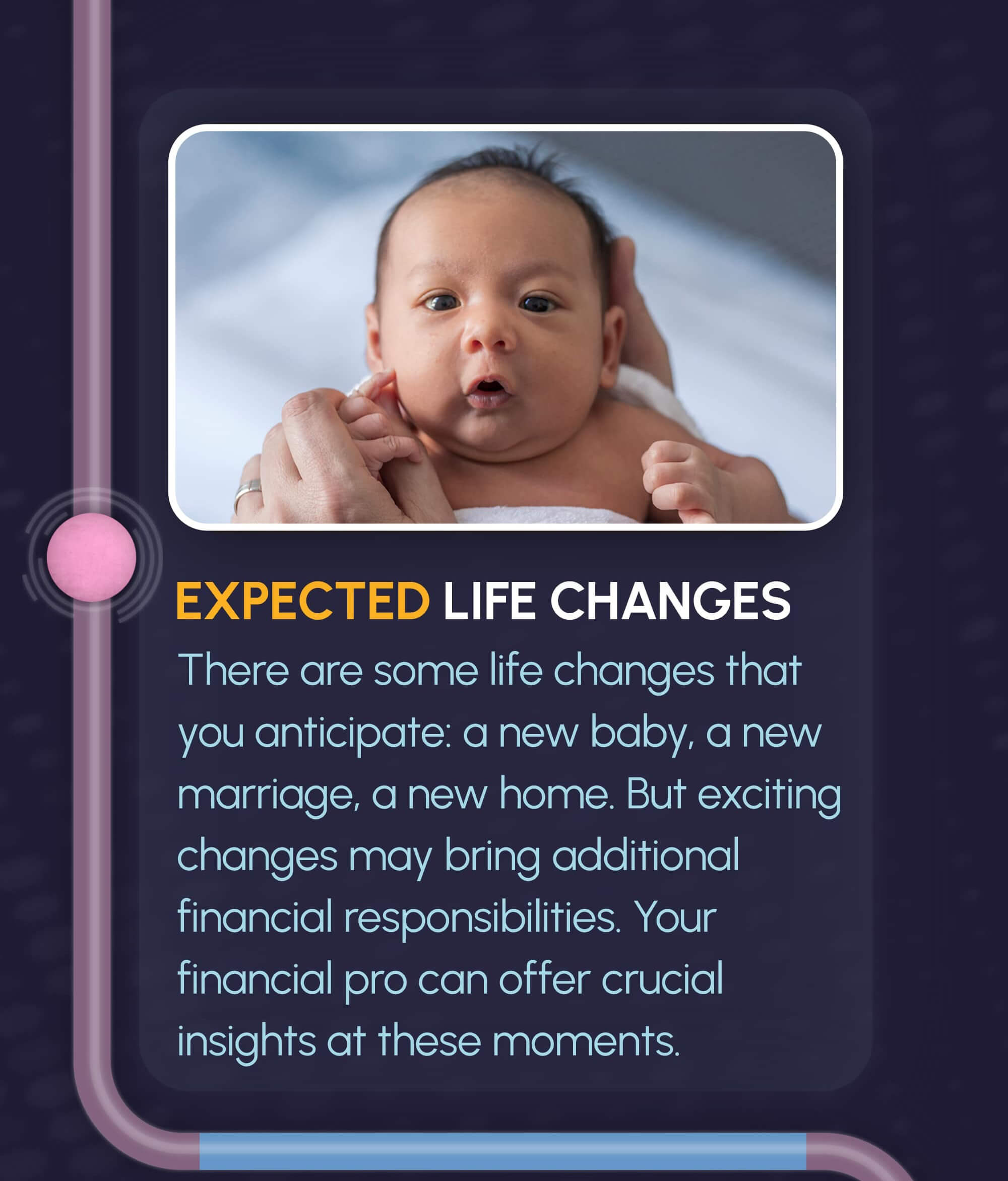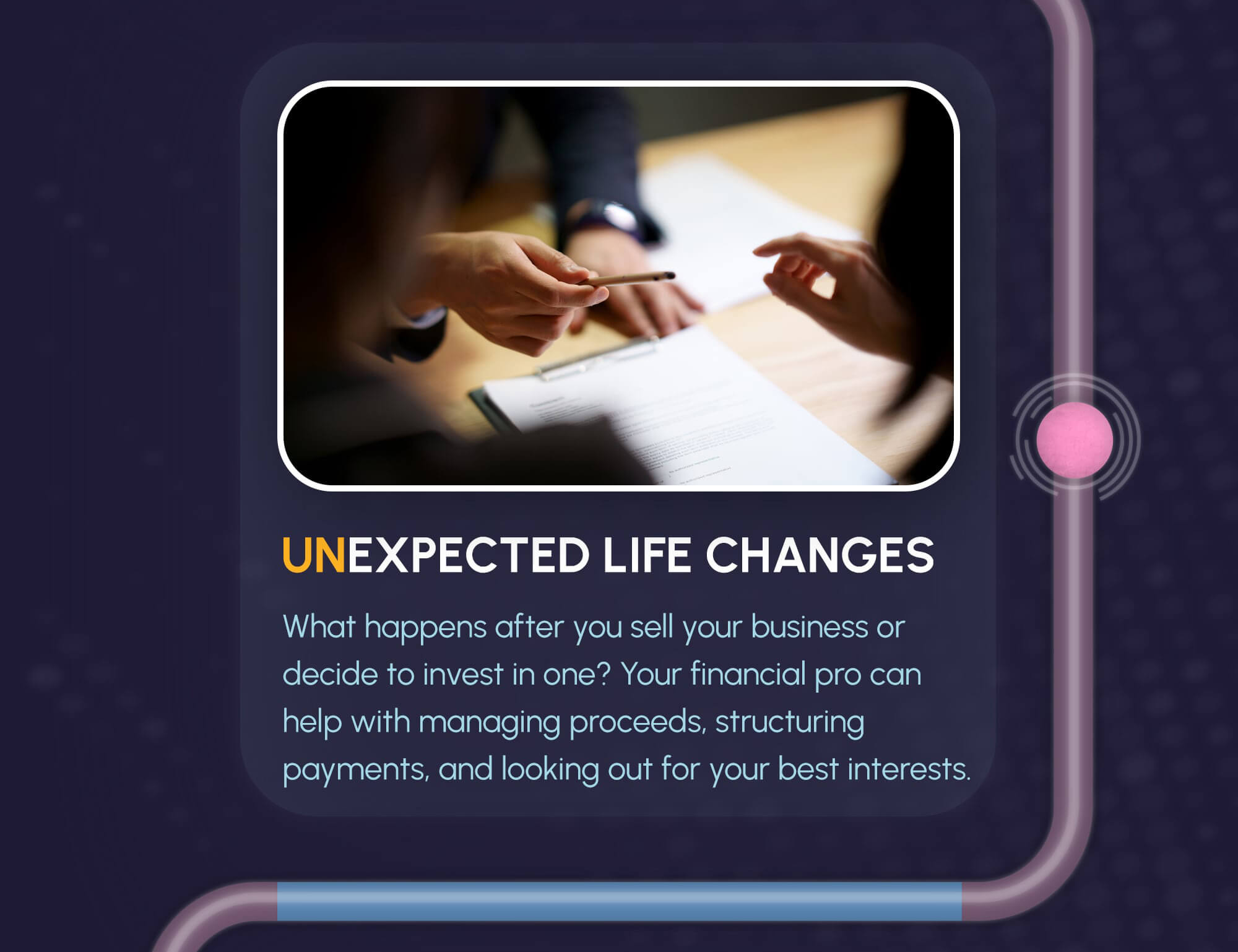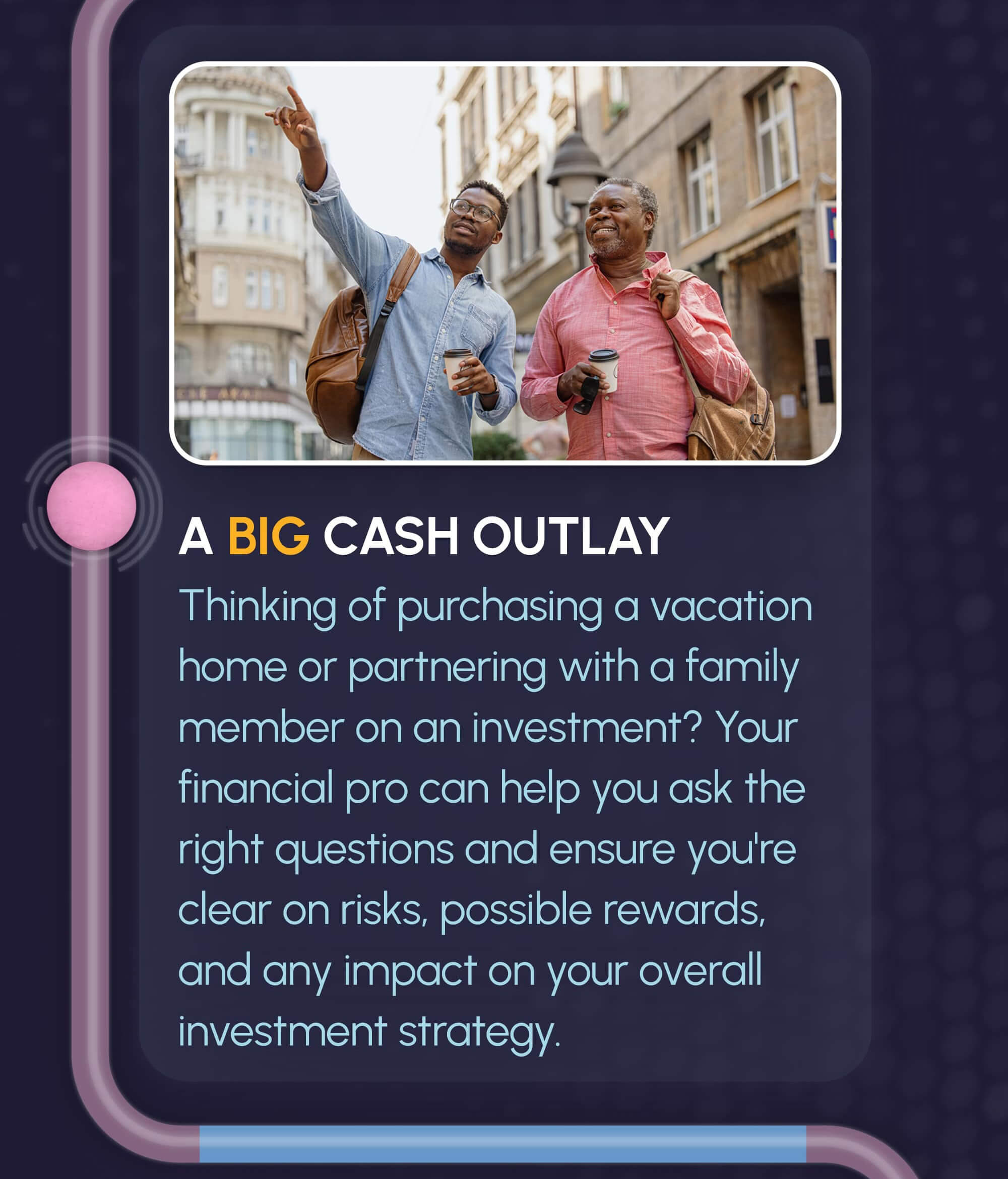 Related Content
There are four very good reasons to start investing. Do you know what they are?
The Economic Report of the President can help identify the forces driving — or dragging — the economy.
When selecting a mortgage, one of the most critical choices is between a fixed or variable interest-rate mortgage.