Key Money Moments: 4 Times You Should Talk to a Pro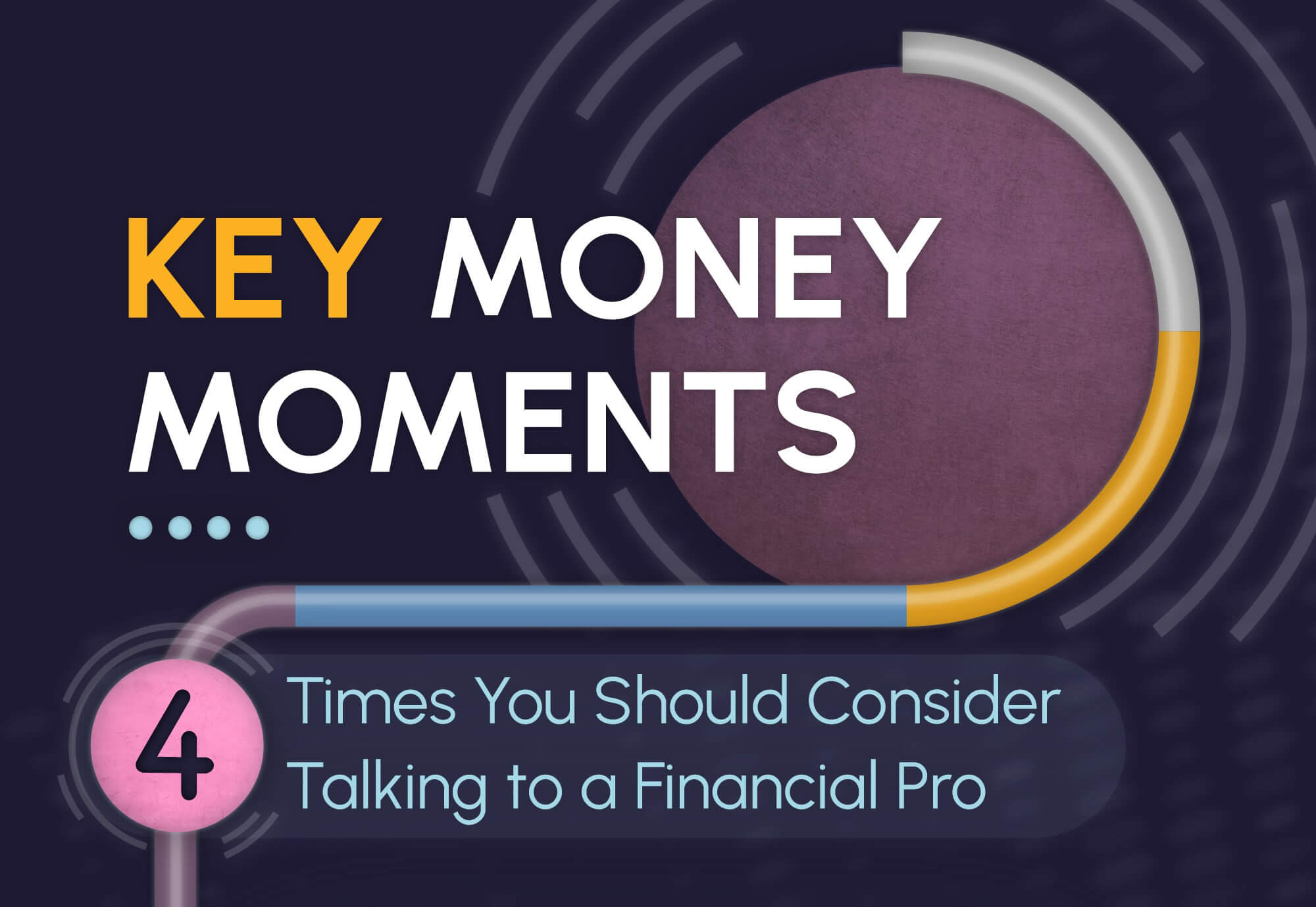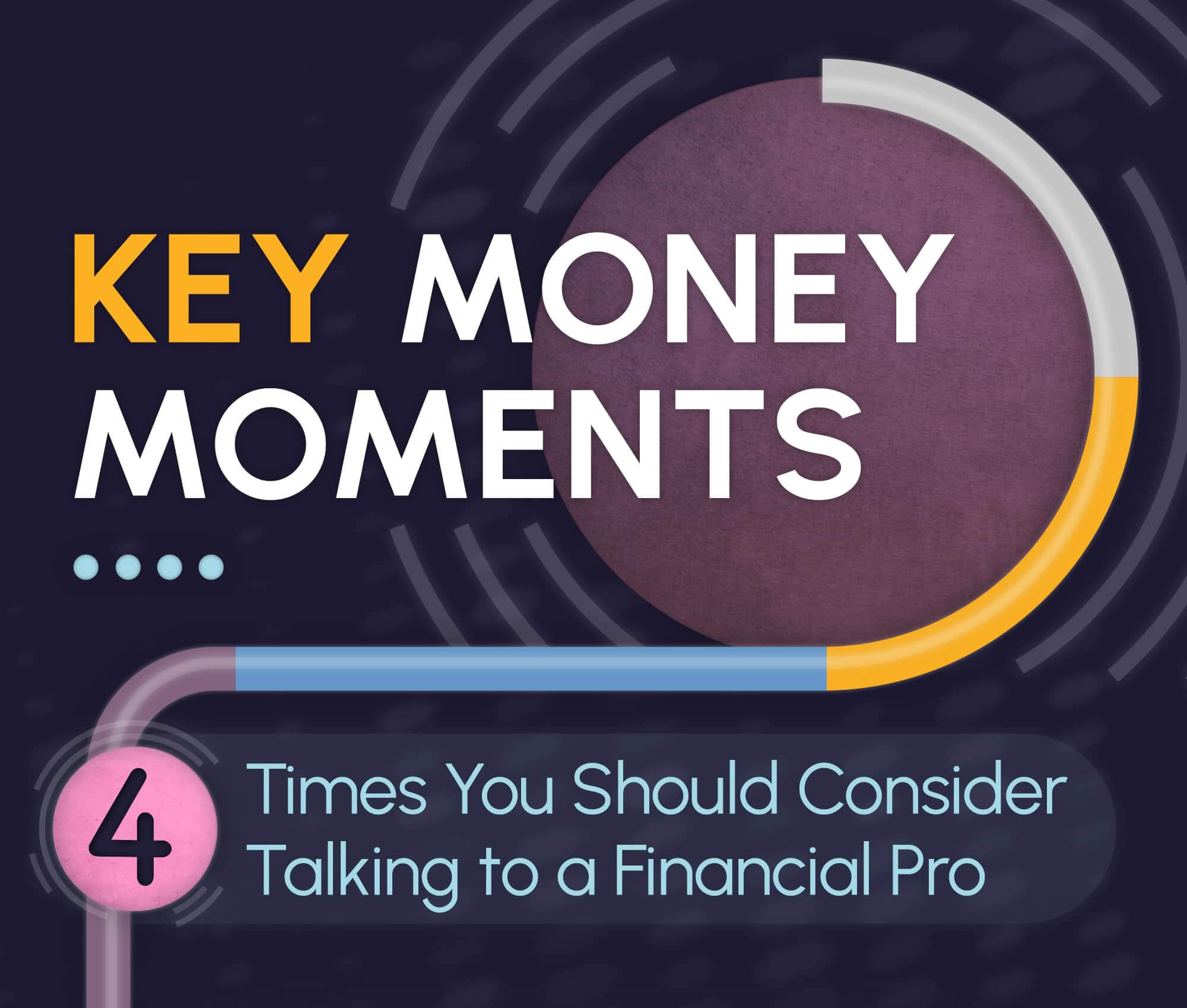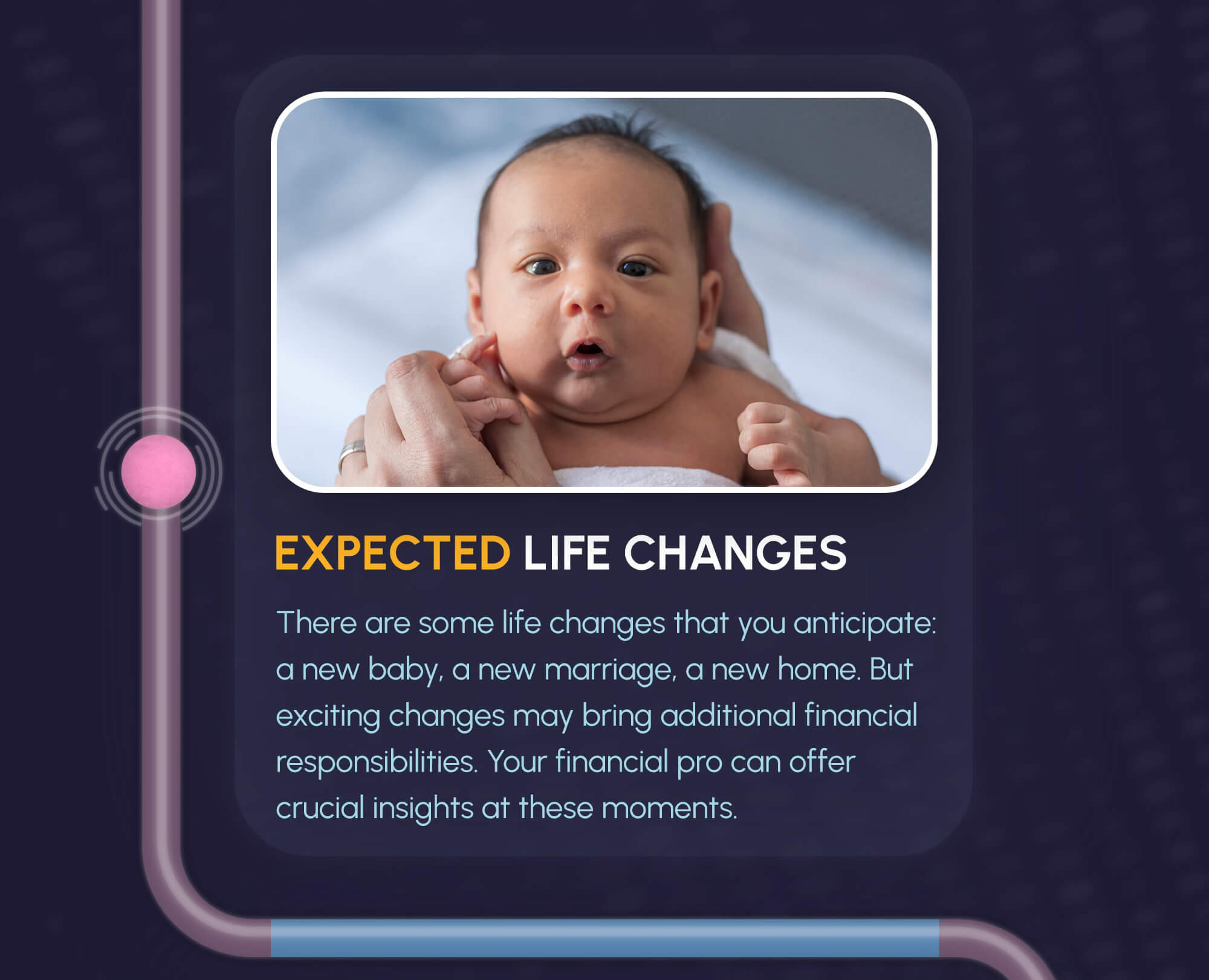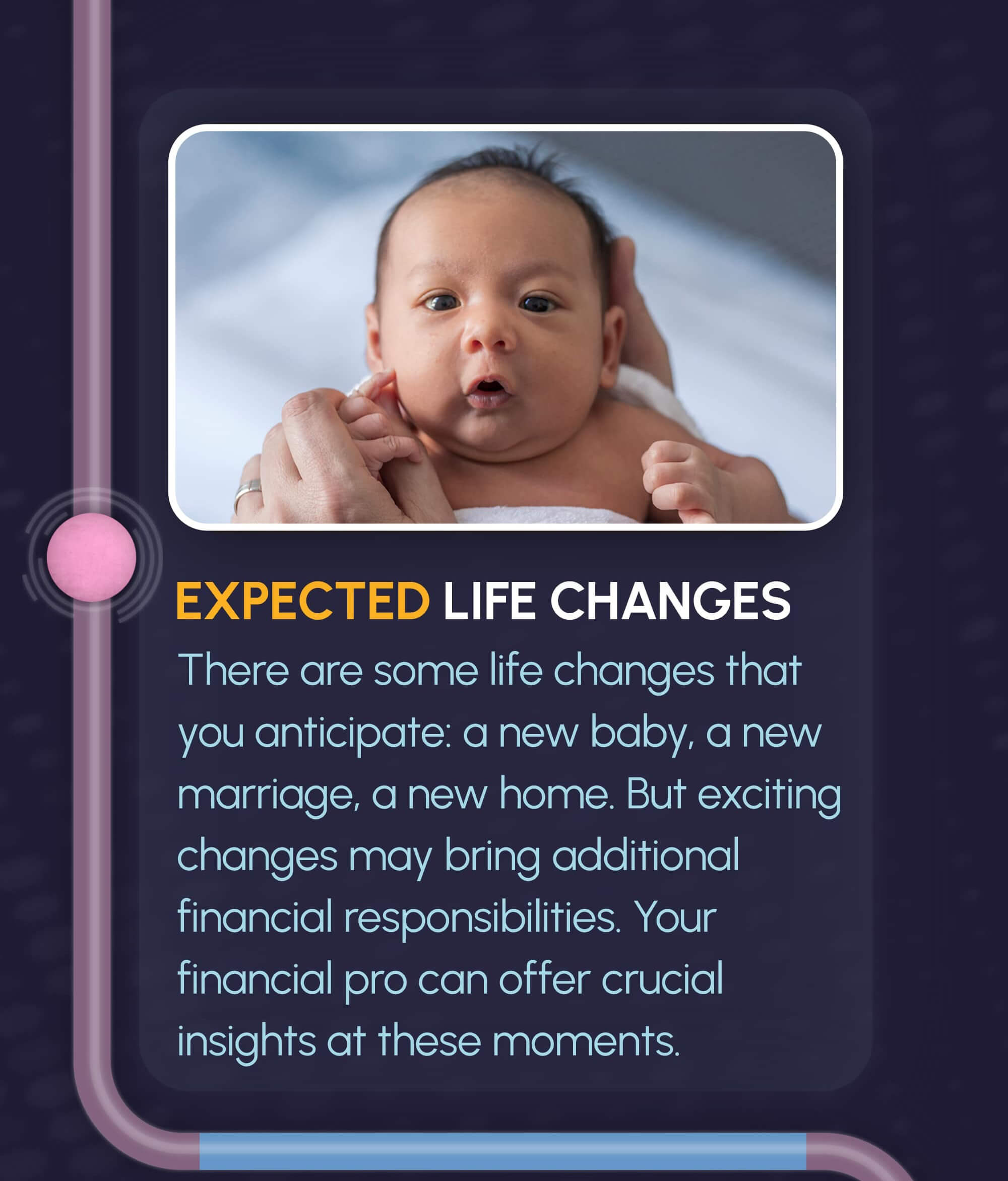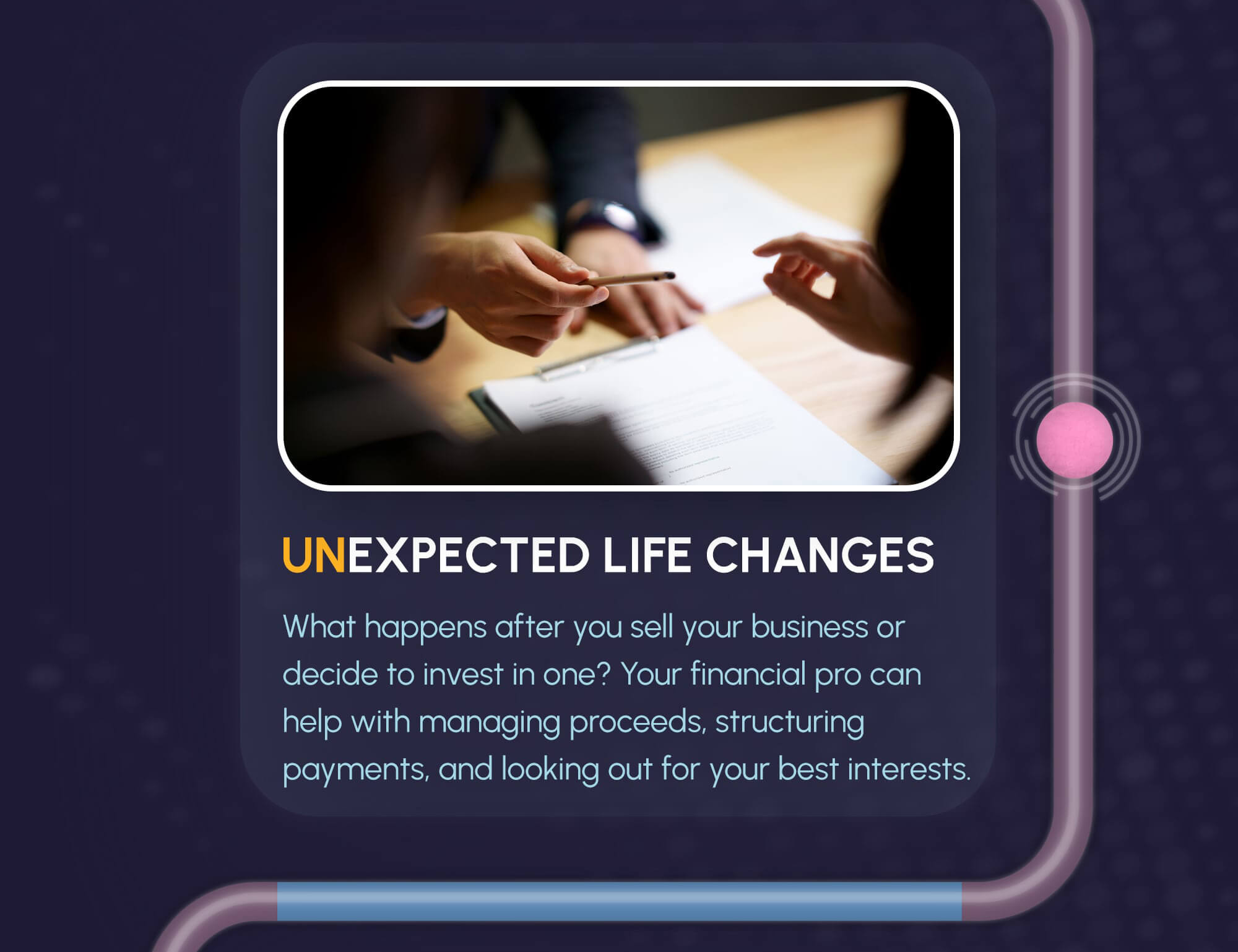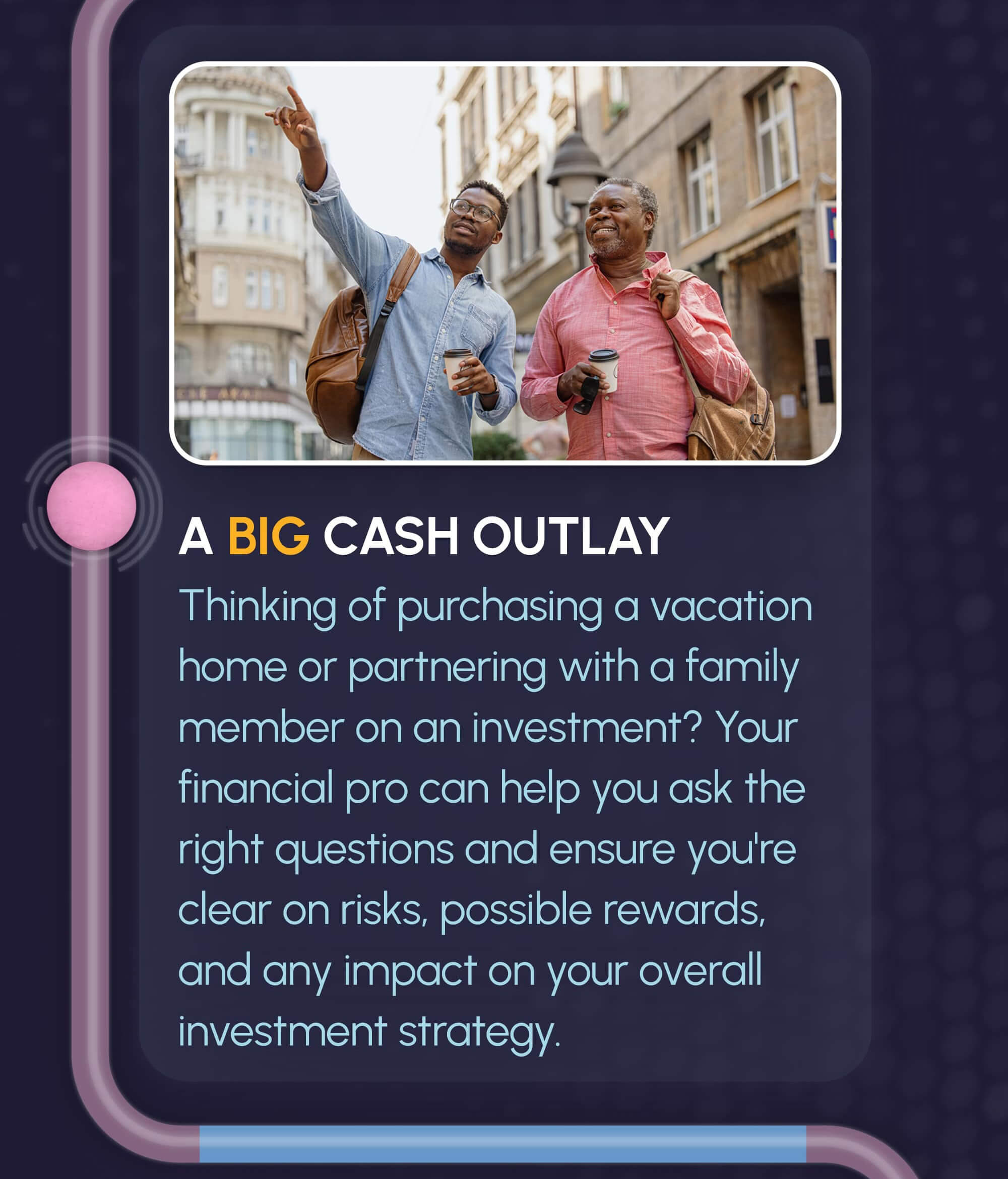 Related Content
When selecting a mortgage, one of the most critical choices is between a fixed or variable interest-rate mortgage.
What does it take to be an accredited investor? Explore the details, & the types of investments offered to those who qualify.
Here's a quick guide to checking to see if you have unclaimed money.