Why do Renters Have to Save More?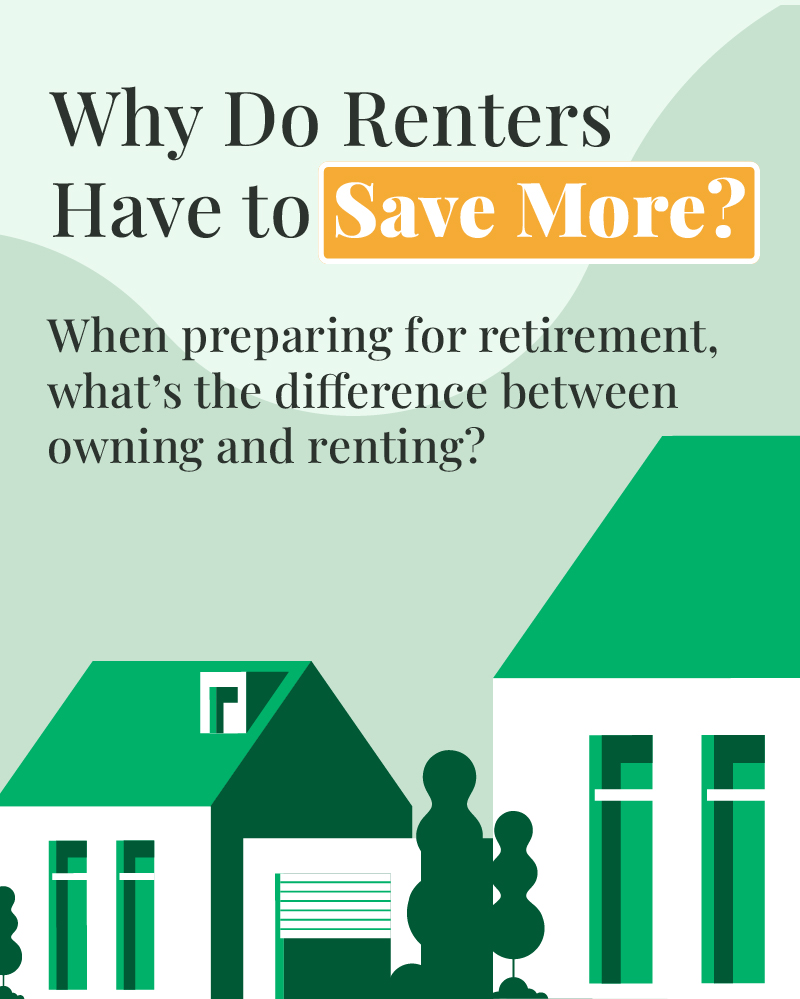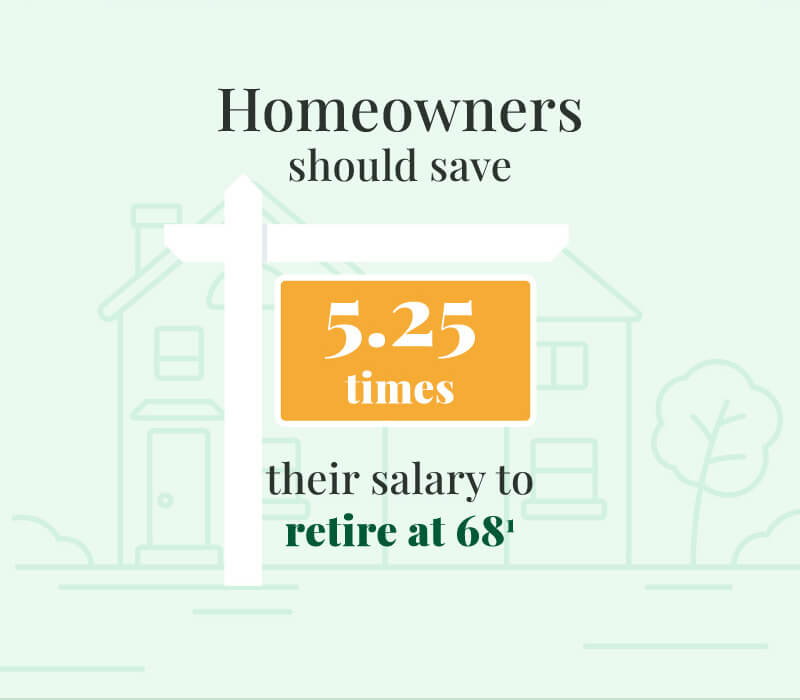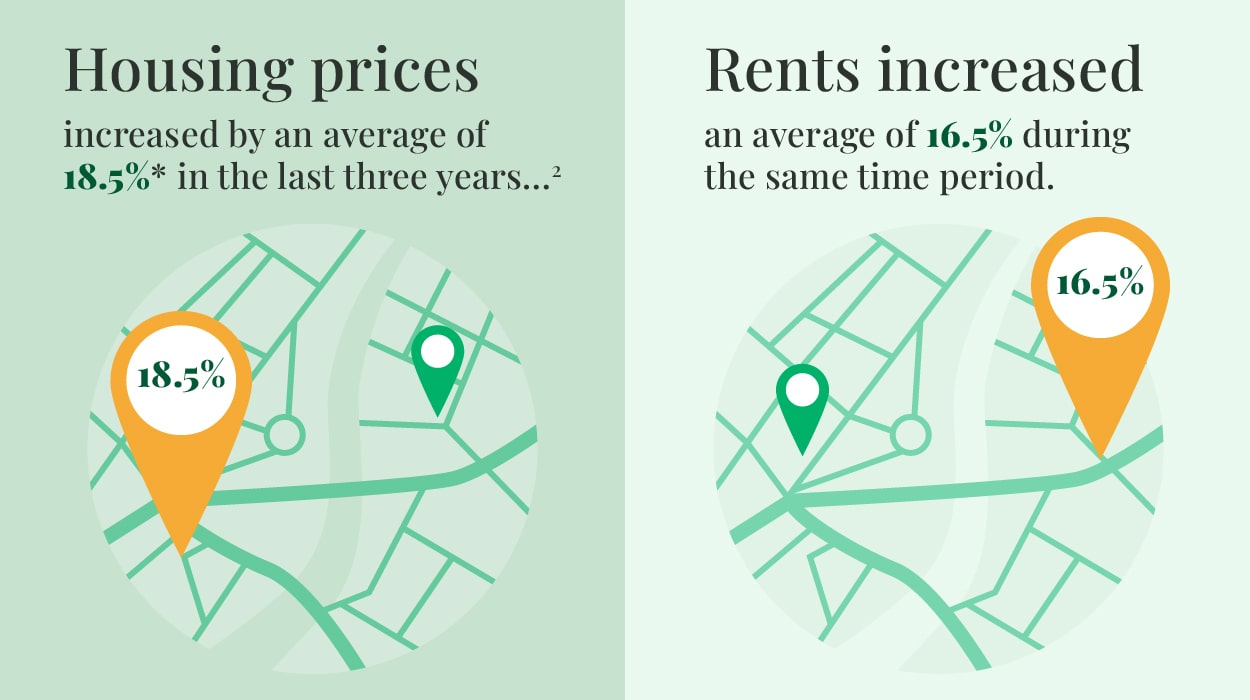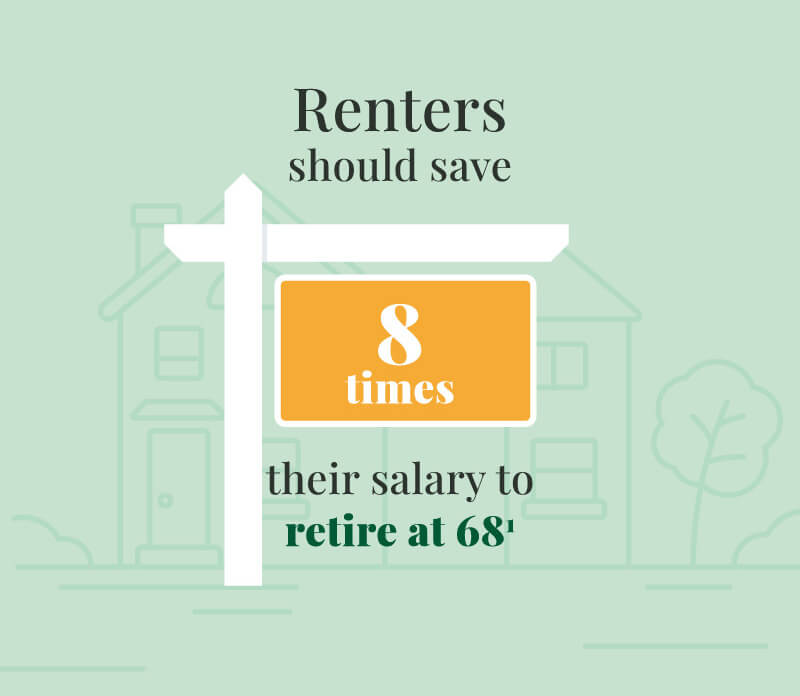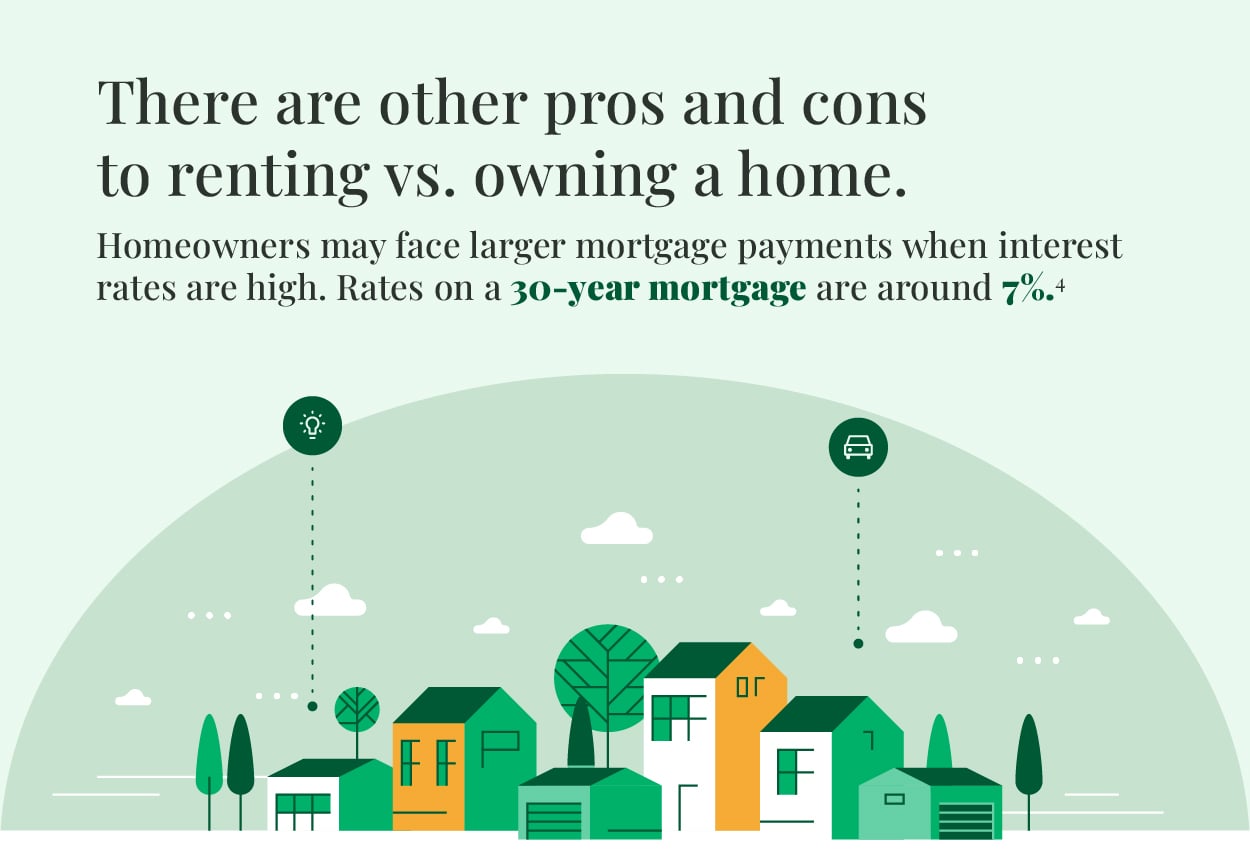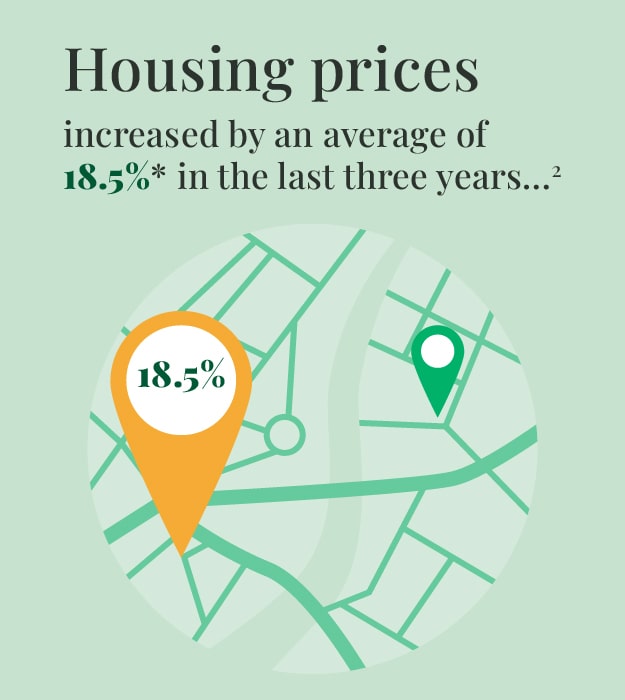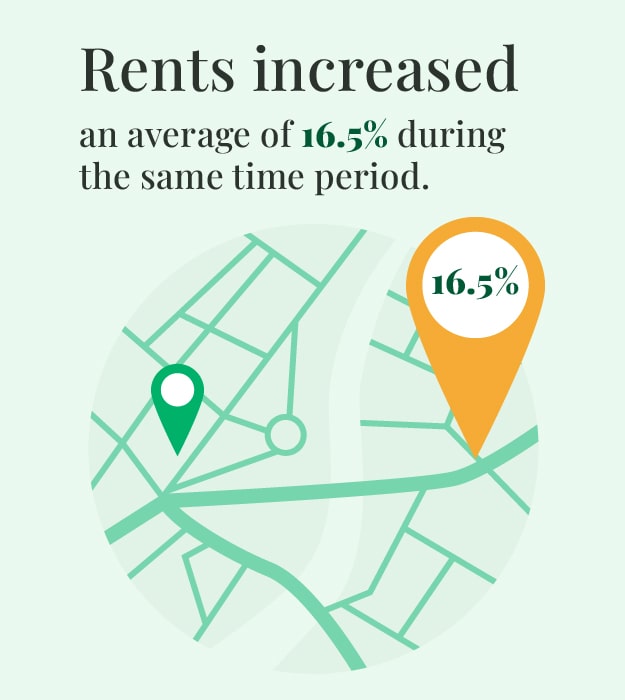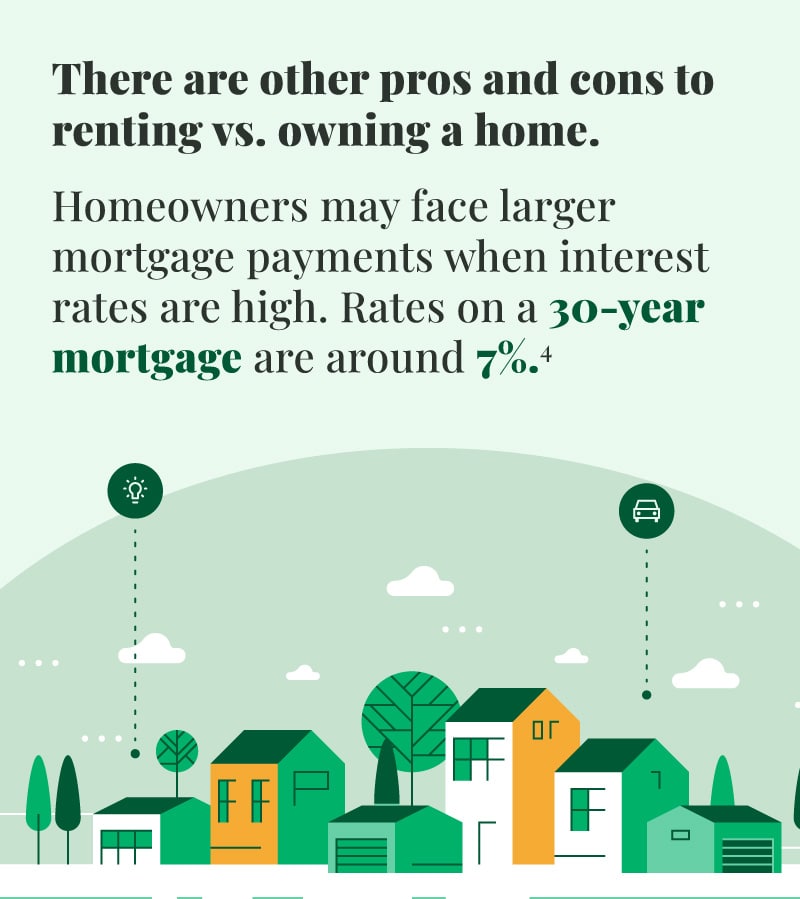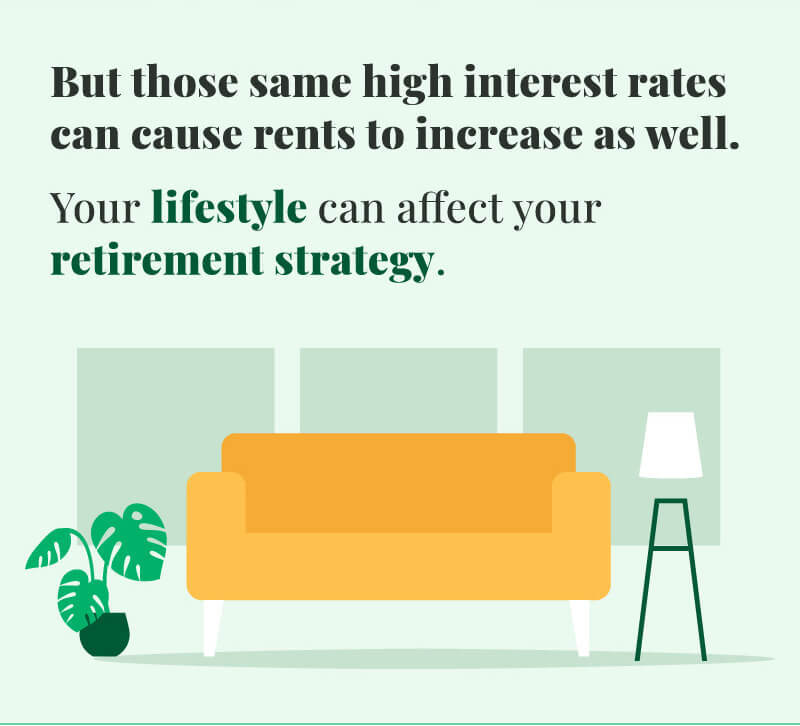 Related Content
The market is as unpredictable as the weather. We'd love to help you prepare.
These food myths will really put a drain on your wallet.
Whether you have life insurance through your work or are retired it pays to know the truth about life insurance coverage.